SEO changes constantly, so it's important to stay ahead of the curve and start planning your strategy for the new year. The 4 key SEO trends we're focussing on for 2019 are what Mobile First Indexing will mean to your business, the continued importance of regular blogs that serve a purpose , optimising for featured snippets and RankBrain.
1. Mobile First Indexing
The shift to Mobile First Indexing means that your mobile site will be recognised as the primary version by Google. Google began to rollout Mobile First Indexing in late March of 2018, and it has been a hot topic since. However, many businesses still haven't incorporated mobile optimisation into their strategies, so 2019 is the perfect time to make it a priority. Google will begin to penalise websites which aren't optimised for mobile, in order to avoid mobile searchers receiving results which aren't user friendly.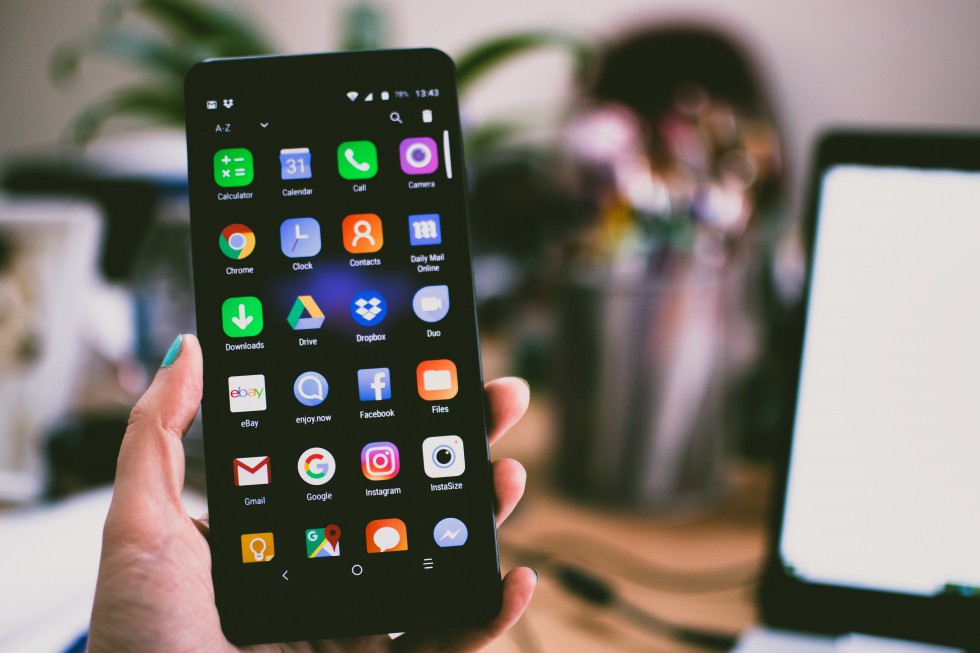 So what can you do to make sure your mobile site appeals to search engines in 2019?
Ensure all pages are responsive - the site should be designed to function on any sized device, without affecting the functionality or UX.
Reduce load speed - ensure that all images are optimised and that above-the-fold content is loaded first. Pages which load slowly will be down ranked, and users are likely to bounce.
Avoid copy-heavy pages - users shouldn't have to scroll several times to get past chunks of copy. This may cause them to leave, particularly if they're looking for something specific. This being said, key content still needs to be present, just more concise. Using 'read more' buttons is an option which can be utilised here.
Keep optimising - optimisation is an ongoing process; you should be constantly reviewing and improving your SEO strategy by studying your analytics, checking where your site ranks and keeping up to date with Google's updates.
2. Blogs, Blogs, Blogs!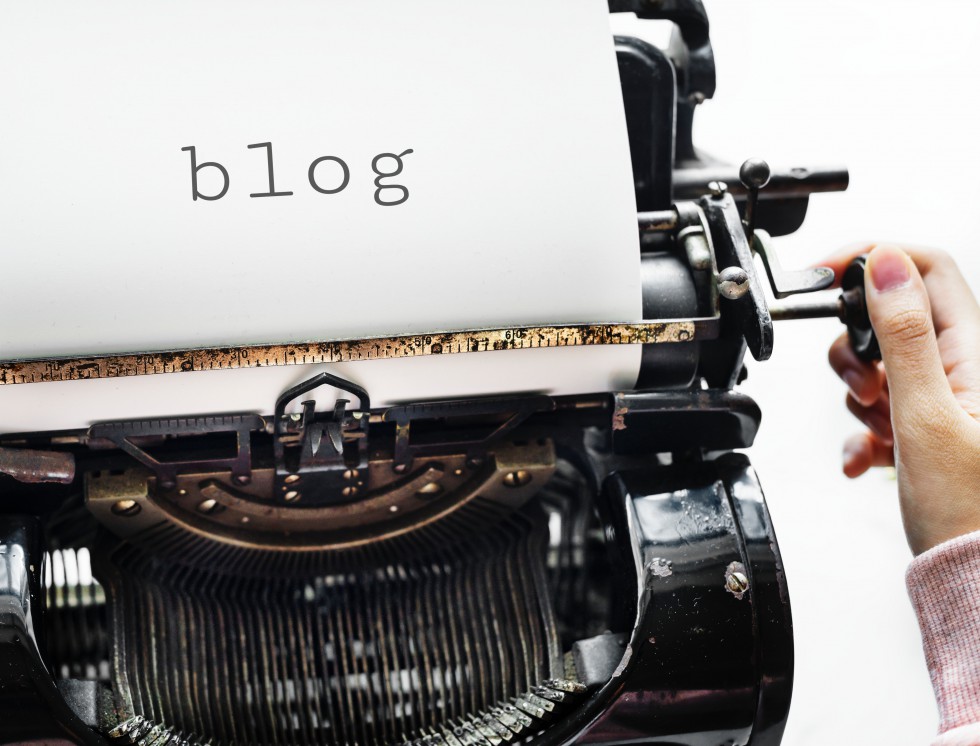 Blogs are a great way to build up a story around your products or services in order to encourage conversions, but they're also in invaluable SEO tool…when used correctly.
Here are the do's and don'ts of writing SEO friendly blog posts:
Do:
Choose interesting, relevant topics for target audience - For example, if you're an ecommerce fashion brand think about topics relating to recent trends, such as a trending fabric or pattern.

Use internal links - Direct readers to your own products, this adds an actionable element to your post. Going back to the ecommerce fashion brand example, if you're writing about the latest denim trends, link customers to items from your denim range.

Write the blog post first, add keywords later - A common mistake with blog posts is adding too many keywords during the writing stage, this makes the post sound unnatural. Instead, write good quality content first, then go back in and add keywords where needed. You should find 2-3 long-tail keywords to focus on. Make sure you conduct keyword research to decide which keywords you'll be targeting in the blog. Understanding search volume around key terms is important - this can give you a picture of how many people each month are using search terms to look for answers to specific questions. You can then use your blogs to answer those questions for them!
Don't:
Write a blog post purely to stuff it with keywords - Readers, as well as Google, will detect this because it will sound unnatural and low-quality.

Lure readers in with a misleading title - People may click on the post, but they'll soon bounce when they discover that the post doesn't give them the information it suggested it would. Google will then down rank the page based on the high bounce rate.

Write large chunks of copy - Effective blog posts are broken down into smaller sections which are easy for the reader to digest, especially on mobile. Break your content down into small paragraphs, numbered sections or use bullet points.
3. Featured Snippets for Voice Search
Featured snippets are often said to rank at position #0, i.e. right at the top of the search engine results page; even better than ranking #1. Featured snippets offer easy-to-read, to the point answers which Google has interpreted as being the most suitable response to the searcher's query. Google is in the process of rolling out featured snippets for a wider range of search queries, giving good quality content an opportunity to be featured, if it fits.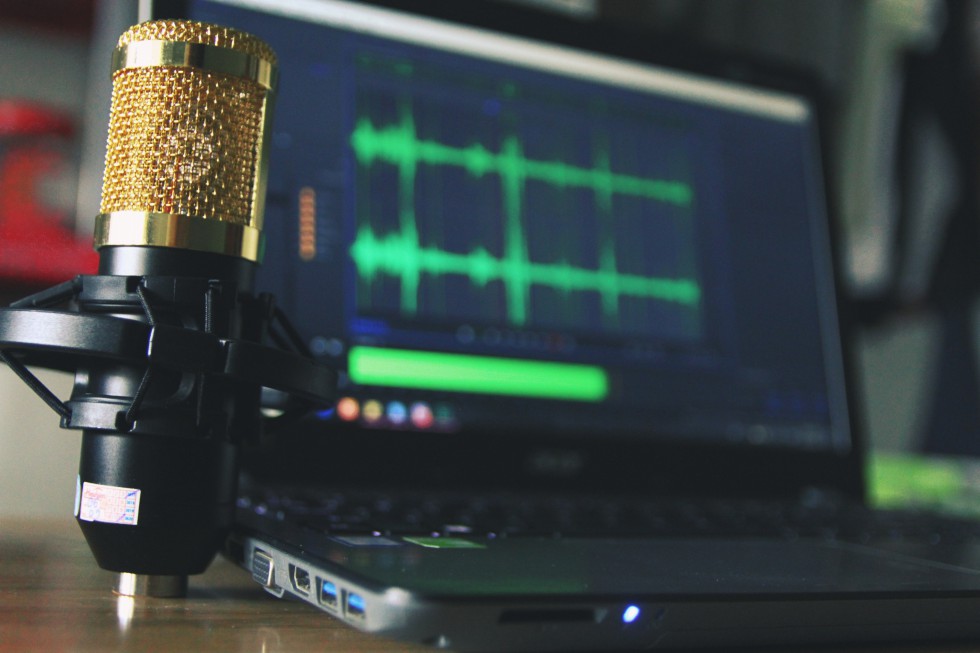 The reason this is so important for your 2019 strategy is due to the increase in voice search. Voice-enabled devices will often respond to a user's query with a featured snippet in order to provide a concise, accurate answer. You can read more about how voice search will affect ecommerce brands here.
It is predicted that by 2020, 50% of search will use voice-enabled devices such as Siri, Alexa and Google Assistant (Comscore, 2018). As voice search continues to pick up pace, it's more important than ever to aim for position #0.
4. Google's RankBrain
RankBrain is a part of Google's Hummingbird algorithm; it's an AI machine-learning system for crawling websites and reading search results in order to give searchers the most accurate results. What makes RankBrain so clever is that it takes good quality content, user-intent and UX into consideration when fulfilling searchers' queries.
For example, if a user clicks on the #1 result for their search query and immediately bounces because it wasn't relevant, or took too long to load, then RankBrain sees this and downranks that result in the future. Likewise, if a user clicks on the #1 result for their query and spends a long time exploring the page or makes a conversion, RankBrain notices this, and will continue to rank that result at #1 for that particular search query.
How will RankBrain will affect your 2019 strategy?
Content is key - Content has been a significant ranking factor in recent years, and continues to be important in 2019. As well as being relevant, your content should be fresh. If two articles target the same keywords, Google is more likely to favour the most recent one.
Continually review and improve UX - Drill down on your analytics; how can you stop users bouncing? Are any elements of your site discouraging conversions? Read more about improving UX in our recent blog.
Use this as an opportunity - as RankBrain will downrank websites with low quality content and bad UX, this gives good quality websites an advantage in SERPs.
Want to learn more about SEO? We've put together the ultimate guide to common SEO terms and definitions.