Shopify Services
We can take your business from concept to conversion, no matter what stage of the journey you're at.
Plan
In the Plan phase, we have three core services, designed to build out a robust strategy for your business and set you up for success.
Our experts will work with you to understand your company ethos and create your brand's identity.
Create Your Brand
Launch
Whether you're launching a new brand, need a new ecommerce presence or need custom functionality, we can help. In the Launch phase, we have three core services.
Sometimes a site has a specific need that only custom functionality or private apps can solve. We can help.
Custom App Services
Grow
We partner with brands to ensure continued ecommerce success on Shopify and to help them grow. In the Grow phase, we have three core services.
Ecommerce marketing strategies with a results-driven framework, to scale your efforts while maintaining a strong ROI.
Marketing Options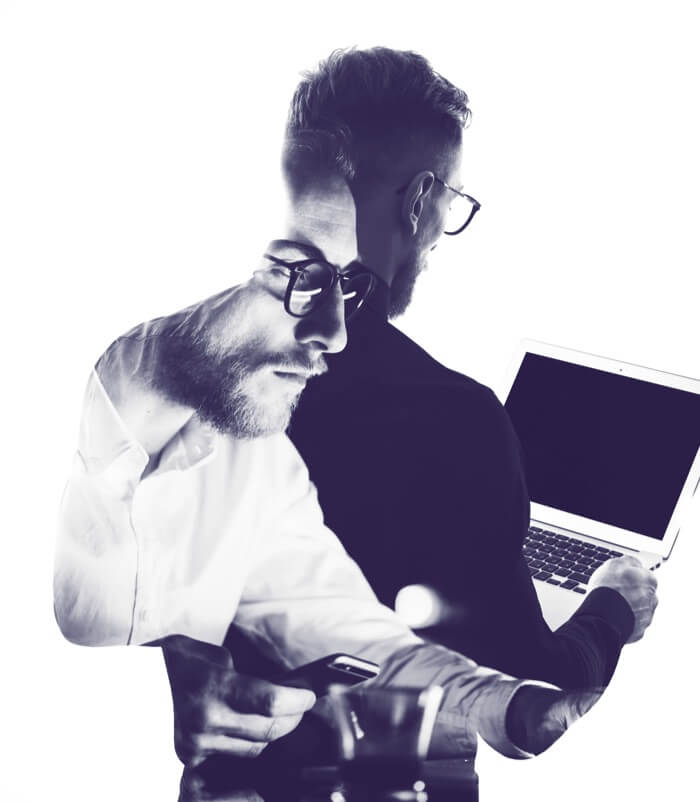 Design and development support for your online store. Flexible, trackable hours - whenever you need them.
Ongoing Shopify Support
We can turn more of your visitors into customers and grow your business, without increasing advertising spend.
CRO Services
Condor: Shopify 2.0 Website Build

A relaunch on Shopify 2.0 aligned Condor's ecommerce presence with its premium image. We improved the brand positioning, made the store leaner and faster, enhanced the user experience and increased sales.

View Case Study

Origin Coffee: Bespoke Shopify Website

Founded in 2004, Origin Coffee is a sustainable coffee brand. We launched their site on Shopify 2.0 and supercharged their subscription business with unique integrations, improving sales by 23% in the first month after launch.

View Case Study

Oliver Sweeney: Shopify Migration

'Migrating to Shopify Plus from Magento, and designing and developing a brand new store without disrupting our ecommerce presence was a huge undertaking - but we were delighted with how ESC worked with us...the results have been brilliant.' Rob Kinchin, Ecommerce Director

View Case Study