In this week's article we look at Shopify's new Google Shopping app, and how Shopify merchants can use this powerful tool to promote their products. Our paid search specialist, Jed Brookes-Lewis, explains what Google Shopping is, and shares his thoughts on Shopify's Google Shopping app.
What is Google Shopping?
Google Shopping is a powerful platform which enables ecommerce businesses to visually advertise their products and attract more buyers on Google's search engine results pages.
Google determines when your product listing ads are presented to people searching for particular products - it considers your feed, your website, and your bids, to determine what search queries trigger your ads. The ads then appear at the top of the results pages: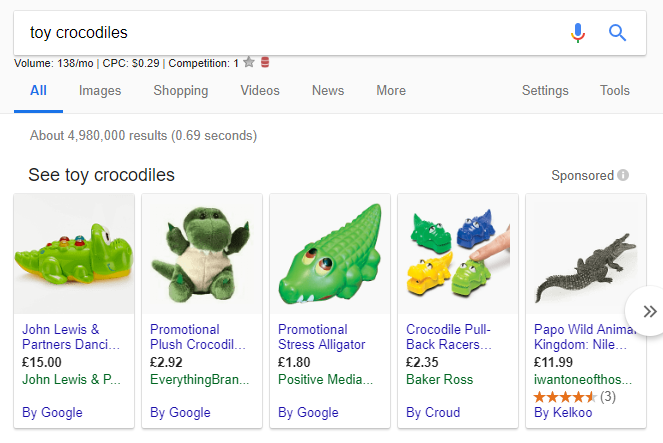 How does Google Shopping work?
Shopping is powered by Google Merchant Center and Google Ads. Google Merchant Center holds your product feed (the details of your products, organised into a format Google needs). Google Ads is where your actual shopping campaigns exist and where you set your budget, manage your bids, analyse performance, and make optimisations to improve your conversions.
So...why would you need the Shopify Google Shopping app?
The Shopify Google Shopping App
Previously only available to merchants in the USA, the latest update to the free Shopify Google Shopping app means it can now be used in all territories where Shopping is available. It allows users to create feeds and integrate with Google Merchant Center and Google Ads. With this change in mind, and the fact that the percentage of users converting through product ads continues to grow year-on-year, there's only one thing left to do…Let's. Go. SHOPPING!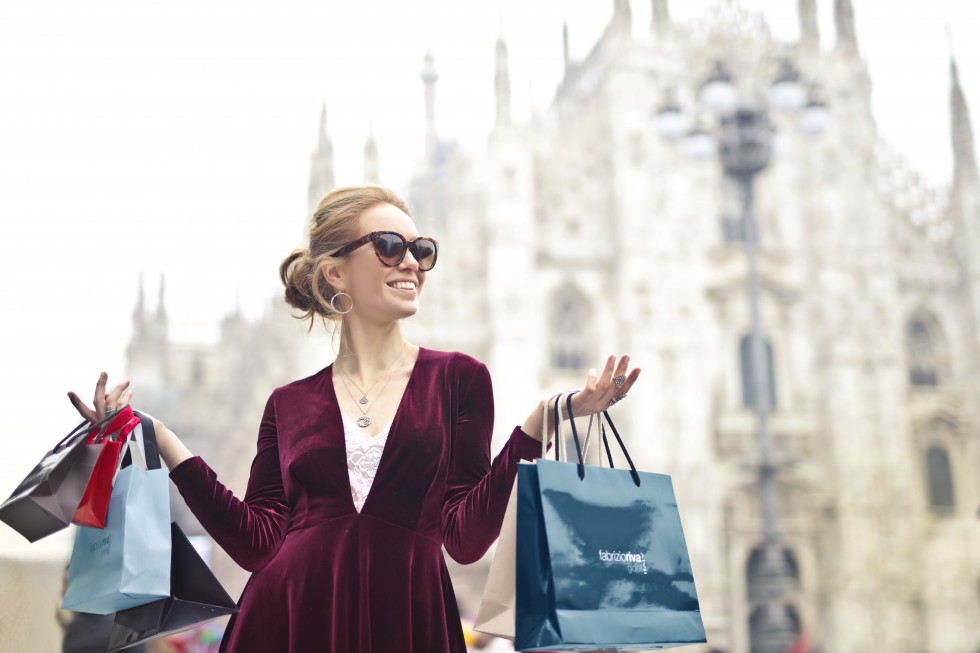 Requirements
On top of ensuring Google Shopping is available in your market (the full list of these can be found here), there are a number of other requirements to allow the app to be able to function correctly:
List your contact information on your store website Enable the Shopify online store sales channel Remove the password from your store Create a Refund Policy Create Terms of Service Uninstall the old Google Shopping app (if you had it) and install the latest version. All data will be transferred to the new version Add a valid payment provider
That Syncing Feeling
There are two key areas that require syncing with Google Merchant Center when implementing the Shopping app; your site and your product feed.
Site syncing allows Google to verify ownership of your site. This happens automatically as part of the app set-up (however, if you have previously used a different Merchant Center account and verified your site through that, this will need to be removed as a site cannot be associated with multiple Merchant Center accounts. There's more on the site verification process here).
As standard, all products will be synced into Merchant Center. However, product-specific syncing allows you to pick individual products to be pulled through. This could be down to performance (for example if you only want to advertise specific products that sell well) or, perhaps, due to certain products not fulfilling the (somewhat arduous) requirements for product data set out by Google (which can lead to disapprovals). The shopping app, therefore, allows you to manually choose which products are synced. This is achieved through the Shopify Products dashboard and can be applied to individual items or in bulk across multiple ones.
Optimise (And Optimise. And Optimise Some More)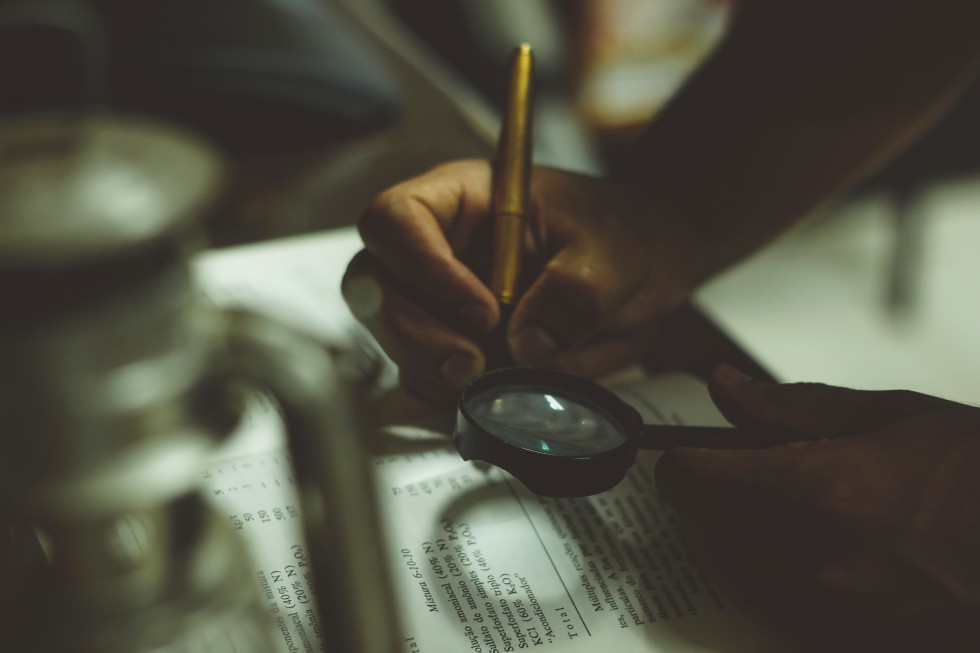 If you've used paid media before then the idea of optimising will give you a warm feeling inside. The algorithm behind which products appear for particular searches is a strange and mysterious one (and is definitely worthy of a blog in its own right so watch this space!), however Shopify has looked to give users an easy way to test variations in product titles and descriptions to gain further understanding of the impact on performance. As well as being able to use the default product titles and descriptions, you can easily switch to the SEO-optimised attributes or even manually create Google Shopping-specific ones through the app's interface, giving you full flexibility on how your products appear on the SERP (search engine results page).
This is just a brief introduction into Shopify's integration with Google Shopping. You can learn more at the the app's FAQ page or by getting in contact with the paid search whizz-kids here at Eastside Co.