There's no doubt that social media can be a powerful marketing tool for businesses. No matter what industry your business is in, social media has the potential to showcase your brand to a global audience. However, gone are the days where simple, regular posting was enough to build brand awareness and gain loyal, engaged followers. Now it's all about exciting content, maximising multiple features across a range of platforms, and exploring the wild world of influencer outreach.
2020 saw some big changes to these platforms, and the pandemic only highlighted the need for brands to prioritise their marketing strategy. In this blog, our social media manager, Molly, takes a look at some of the top social media trends, updates, and predictions for 2021.
1. Facebook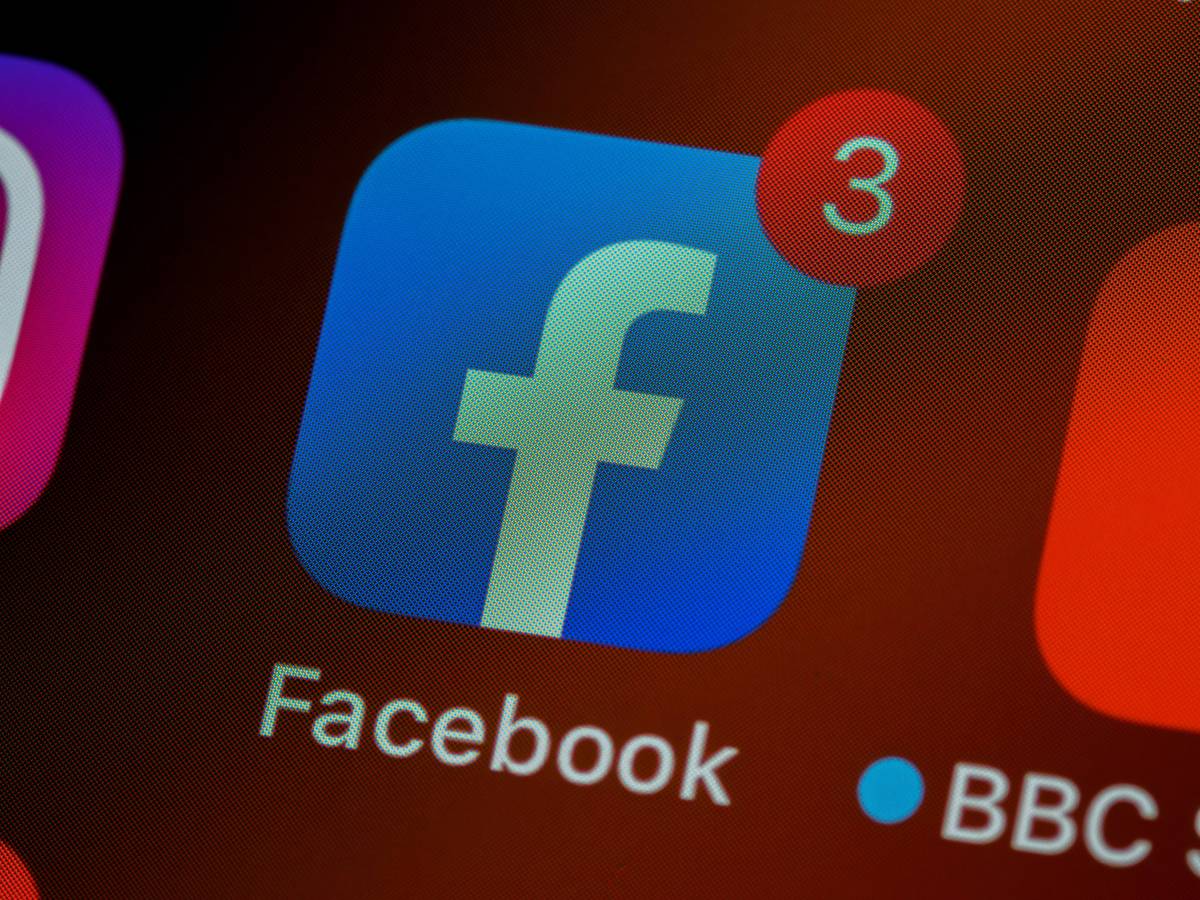 Facebook, hailed as the original free social networking website that allowed its users to create profiles and stay in touch with friends and family, has come a long way since its creation in 2004. Now with 2.7 billion users worldwide, and as one of the world's most valuable companies, it offers products and services way beyond its social features. With stories, marketplaces, shops, groups, messenger marketing, and now the ability to reach customers through WhatsApp, it might feel like this platform has very little left to offer, however, there are some new updates that you should be aware of to enable you to make the most out of the platform:
Hashtagging on Facebook
Generally speaking, hashtagging on Facebook is not something creators or specialists recommend. However, moving into 2021 the platform will be introducing recommended tag listings within the post-composer. It will be interesting to see whether the simple addition of hashtags will help users create more conversation around their posts, similar to Instagram & Twitter. As we all know, achieving high organic reach is now a struggle without paid marketing, so could this simple update help solve this issue? We'll have to wait and see.
The removal of '20% text-per-image' limit for Facebook Ads
For specialists, this is long-awaited news! For years, Facebook hasn't allowed advertisers to run ads with more than a certain amount of text overlaid on an image, and for many businesses, this would affect the content they were able to advertise. The removal of the 20% text-per-image limit will help brands produce a wider range of content and make it easier for them to promote sales, events, and brand news.
Limited access to data via iOS14, and ad limits per page
Although these updates may not necessarily be good, we must be aware of them! In September 2020, Apple launched its latest iOS 14 update which now allows Facebook and Instagram users to voluntarily opt-in or opt-out of data collection within these apps. Although many argue this is positive for users in terms of data protection, this could have the potential to affect many brands, especially those whose retargeting campaigns generate a significant proportion of their ROI.
It's also been a year since Facebook announced that it was going to add restrictions on the number of campaigns a page can run at one time. The update is set to release this year and promotes the idea that quality ads are more important than quantity. New guidelines state that those advertising less than $100k in their highest spend month can run a maximum of 250, with those spending £10m being allowed up to 20,000.
2. Instagram
Some businesses will take the view that Facebook is no longer the priority channel for them in terms of building their brand, and Instagram is now their main channel for brand expansion. 2020 was a big year for Instagram, and the platform launched several exciting features and updates including Reels, Instagram Guides, a new dashboard, storefronts, and much more. 2021 is set to be another exciting year for the platform. Look out for:
Increase in short-form video
In 2020, TikTok took the world by storm. While the world was in the grip of a pandemic, people at home were using the platform to build loyal followers and create viral video content. It was fun, quirky and it allowed users to escape the boredom of lockdown. Instagram Reels is a creative way to connect to an audience quickly and efficiently. Reels allows brands to showcase their products and services, their brand personality, or even create educational content. If you haven't explored this feature yet, then we highly recommend giving it a go.
Instagram Shopping is coming to Reels
On the back of the success of Reels, in its latest update, businesses and creators will be able to tag products within videos. This means these videos will now be fully shoppable for customers. Another great reason for ecommerce businesses to be exploring this important feature.
The rise of Instagram blogging
2020 was an important year for social change and Instagram users took to the platforms to promote diversity and equality. Users are becoming more authentic, less filtered and more "real". Many creators are now using the platform for "microblogging", with post captions having doubled since 2016. Is it time for brands to add variety to their content by including longer, more in-depth captions? It's an interesting concept, and longer captions definitely have the potential to allow brands to be more authentic and open with the audience, as well as display various messages within a post.
3. Twitter
Twitter was one of the first microblogging systems. Although it can be argued that Twitter isn't a priority platform for ecommerce businesses, the platform still has 330 million users worldwide. So, it can be a powerful platform for business when reaching an international audience. Twitter also has some exciting trends and updates launching this year that businesses should be aware of.
Fleets updates
Just like Facebook and Instagram, Twitter has launched its story feature, called Fleets. Just like stories, Fleets will include AR options, effects, and various fonts. Although, it's hard to see how this feature will compete with the likes of Facebook, Instagram, Snapchat, and now TikTok, it will be interesting to see how this will perform nonetheless.
Verification categories
Many users will strive for the famous verification badge on Twitter, which is often only given to influential and notable public figures. Recently the platform announced it will be working on new categories of verification, which will go beyond the basic blue tick. This could see new types of verified accounts that identify which pages are bots and those that are real people, allowing the users to spot fake accounts easier. This will also coincide with the platform cracking down on bot accounts, which it has been struggling with over recent years.
Of course, these are just a few of the top trends and updates happening for social media for 2021. If you'd like to speak to one of our experts on how we can take your social media strategy to the next level, contact our team and we'll be happy to help!