In this article, we look at the types of cross sell and upsell offers that can generate additional revenue and increase your average order value, without, let's be honest, pissing off your customer too much.
As a Shopify merchant, you'll probably have some wonderful piece of app wizardry plugged into your store that helps you make product recommendations to customers who have a clear intent to buy. We hope it's Cart Convert, our own Shopify upsell app, but hey, we won't judge….
Get your customers while they're in the mood to buy
Your customer is showing strong buying signals - moving backwards and forwards between products or viewing a product page multiple times. They've added an item to their cart and are just a few clicks away from completing the transaction and putting some money in your pocket.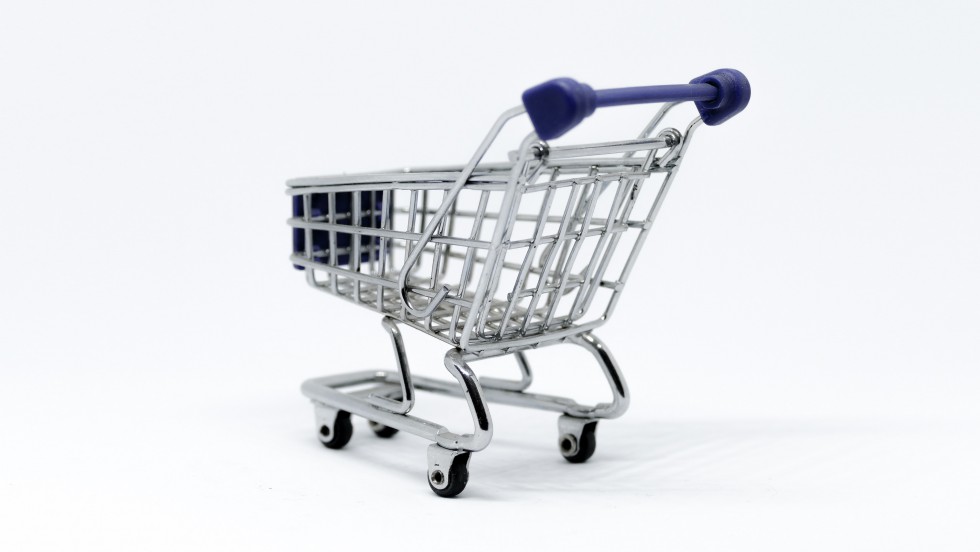 We're all familiar with the (not so subtle) hints and nudges telling us that "people who bought X also bought Y" or "If you love that, you might like this". These messages are great for showcasing your broader inventory, but if they're not of immediate or relevant interest to your customer, you're probably wasting your time. We've all seen these product recommendation offers, and we're all getting better at ignoring them.
Upsell, cross sell, what the hell?
Let's start with the basics. 'Upsell offers' and 'cross sell offers' are easy to confuse, but think of them like this:
Your customer adds a smartphone to their cart.
Upsells
offer the next model up, with more memory or a better camera, at a higher price tag
or an SD card to expand the phone's memory
or a case or screen protector to increase the longevity of their new gadget
Cross Sells
sell them a mini printer that connects to their phone via Bluetooth so they can print all their selfies
or a gadget bag that lets them neatly store all their tech, cables and accessories safely when they're travelling
How to display your product offers...
With Cart Convert, you can choose where and how to present offers to customers - on product pages and/or cart pages, and as either pop ups or embedded into your site's code.
Pop Ups - sometimes seen as intrusive to the customer journey, pop ups certainly grab the attention. Depending on your site, your audience and your product range, this may be the perfect solution for your store.
Embedded - by adding a simple bit of code to your store, you can embed Cart Convert product offers on the page, making them look like they belong on your site, and being less intrusive than a pop up. There is a risk of embedded offers lacking the attention grabbing qualities of a pop up, but this also means they are less interruptive for your customer experience.
Both of the above have their pros and cons, and with Cart Convert it's easy to switch between to the two and find the one that works best for your customers.
What to display...
Next you need to work out where you're going to show the offers. Cart Convert lets you choose whether to put them on the product page - making the offers relevant to what they're browsing at the time - or on the cart page so you can catch them at the point of transaction and tempt them to increase their cart total, which is great for meeting a minimum spend threshold (see below).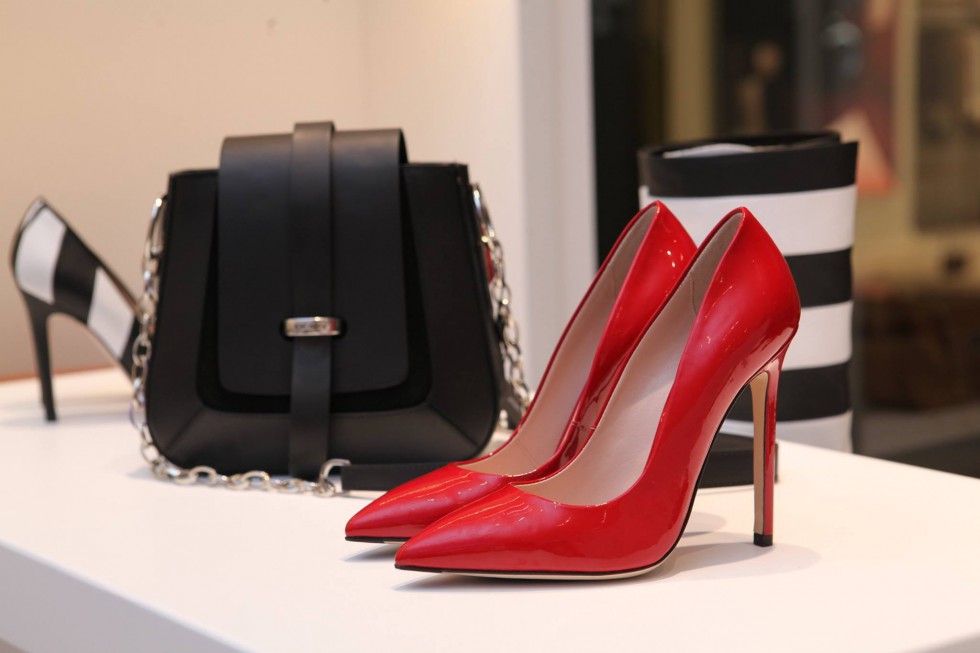 You've got your Shopify upsell app, now create some relevant offers
A much better approach to upselling and cross selling would be to tempt your customers with offers that make their original purchase even better. Offer them secondary products that enhance their experience of their primary product purchase, and of doing business with your store - this not only earns you more money, it can also earn you more loyalty.
Here are some of the best ways our Cart Convert users have created offers to tempt their customers to spend a little more…
Spend Threshold - if you offer free delivery on orders over a certain amount, creating price-based offers is an easy way to increase your customers' cart value with cross selling and upselling.
Example:
Standard delivery charge is £6.99
Minimum spend for free standard delivery is £50
Customer's cart total is currently £40
Based on the above, your customer would need pay an extra £6.99 for delivery, bringing the total cost of their item to £46.99. But for £3.01 more, they would get free delivery and not have to pay the additional £6.99 on something that's intangible (you can't hold, wear, eat or play with a delivery charge). Offering them a price-based upsell or cross sell item of at least £10 would tip them over the minimum spend threshold, AND give them something tangible for their money. They might even see this as a "free" item, as they have swapped it out for the delivery charge they would otherwise have had to pay.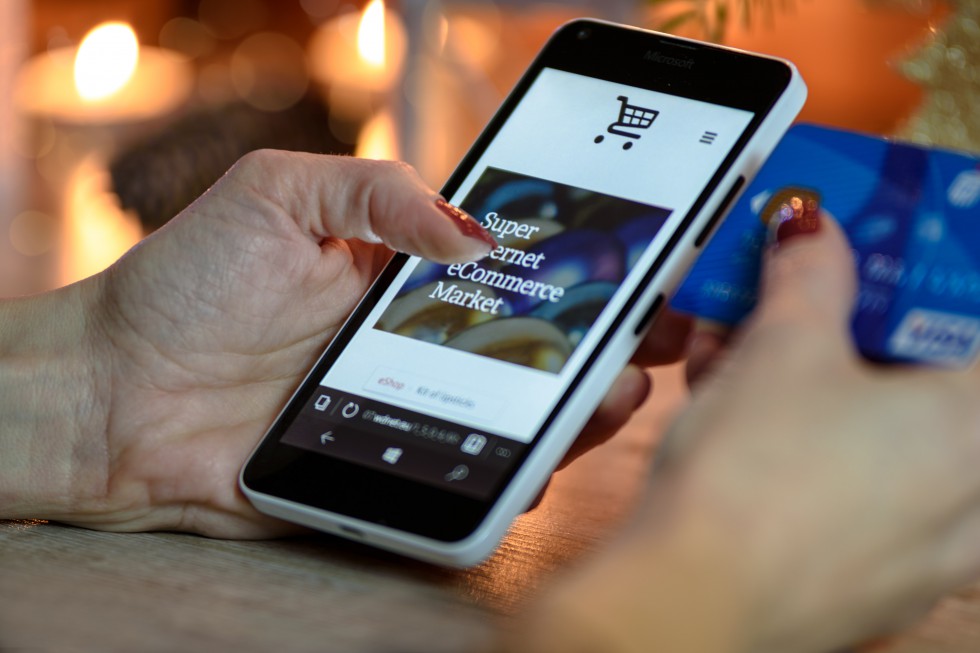 Another spend threshold offer would be a minimum spend to qualify for a discount. Offering 10% off when they spend £50 or more can often tempt customers to add those extra items to their cart.
Spend threshold is one of the easiest and most effective upsell tactics in the ecommerce armoury.
Customer Type Offers
Cart Convert is powerful enough to let you make product recommendations based not only on what products are in your customer's cart, but also based on what type of customer is currently purchasing from you.
Create specific product recommendations for new, returning or VIP customers, all from your Cart Convert dashboard. And if you know your customers really well, cross selling and upselling to them will become much easier.
Upsells
These deals offer something better for a higher price. It could be a bigger pack size, better spec tech, better quality or a bundled product deal.

Cross Sells
These offers promote products with some relevance to the customer's primary product, but may not be essential to enhance their experience of their purchase.

Seller beware
As customers become more familiar with these types of sales tactics, you need to make sure you're aware of some of the obstacles merchants encounter when trying to get customers to buy more stuff.
Customers can see through "if you like this, you'll love this" and "customers who bought X also bought Y" offers
Customers could see these tactics as helping the seller more than the buyer
Be careful of offering products that are currently unavailable (unless you have Now Back In Stock installed)
Ensure the purchase intent is there - don't give your customer a reason to back off by damaging their trust with a poorly positioned product recommendation
Don't bombard customers with offers or it will look like you just want more of their money. Instead, create offers that help your customers get a better deal or a more fulfilling or complete purchase
Upselling is often easier and more successful than cross selling
Create offers that make sense - offering random products won't help convert. Offering a makeup palette as a cross sell for a pair of shoes has no logic - that's not why your customer is on your store with a clear intent to buy
Be transparent
According to Shopify, you should limit any upsell or cross sell offers to no more than 25% of the original product. If a customer has a £100 product in their cart, the maximum cost you should try to add on is £25. But this is of course dependent on your customer and your product range.
Be cautious, but be bold
Don't be afraid to experiment with your upsell and cross sell offers. You'll soon find out which product recommendations work with your customers and your product range. Cart Convert lets merchants change offers easily, so you can manage your deals effectively and encourage customers to spend a little more.