If you run an online business, you'll know that there are dozens of tasks that take up your time every day - essential tasks for the running of your business, no doubt, but admin that you would rather not do, so you could use that time to get on with the core activity of growing your enterprise.
That's where Shopify Flow comes in.
What is Shopify Flow?
Shopify Flow is an ecommerce automation platform available to Shopify Plus merchants that helps you reclaim your time and focus on growing your business. With Flow, it's easy to automate tasks and ideas within your store and across your apps.
Choosing from a library of templates you can get started straight away, or use the visual builder to customise workflows for your business. With Shopify Flow, you can get more done, in less time.
How Much Does Shopify Flow Cost?
Flow is free and available in the Shopify App Store - however, you need to be on a Shopify Plus plan in order to add it to your store. (Read our guide to the different levels of Shopify Pricing and Plans if you need more information on the benefits of each tier.)
What Kind of Tasks Can It Help You With?
Here are some examples of tasks Flow can automate and how it could help your business:
Customer Experience
Create a support ticket after receiving a poor review
Track negative reviews
Capture details of daily top searches
Customer Management
Tag customers based on their behaviour to enable personalised marketing
Organise customers by spend-tiers
Track how many customers convert after ordering a sample
Inventory and Merchandising
Get notified when products are low in stock and merchandise them on your store
Hide and show products based on inventory level
Standardise tagging for new products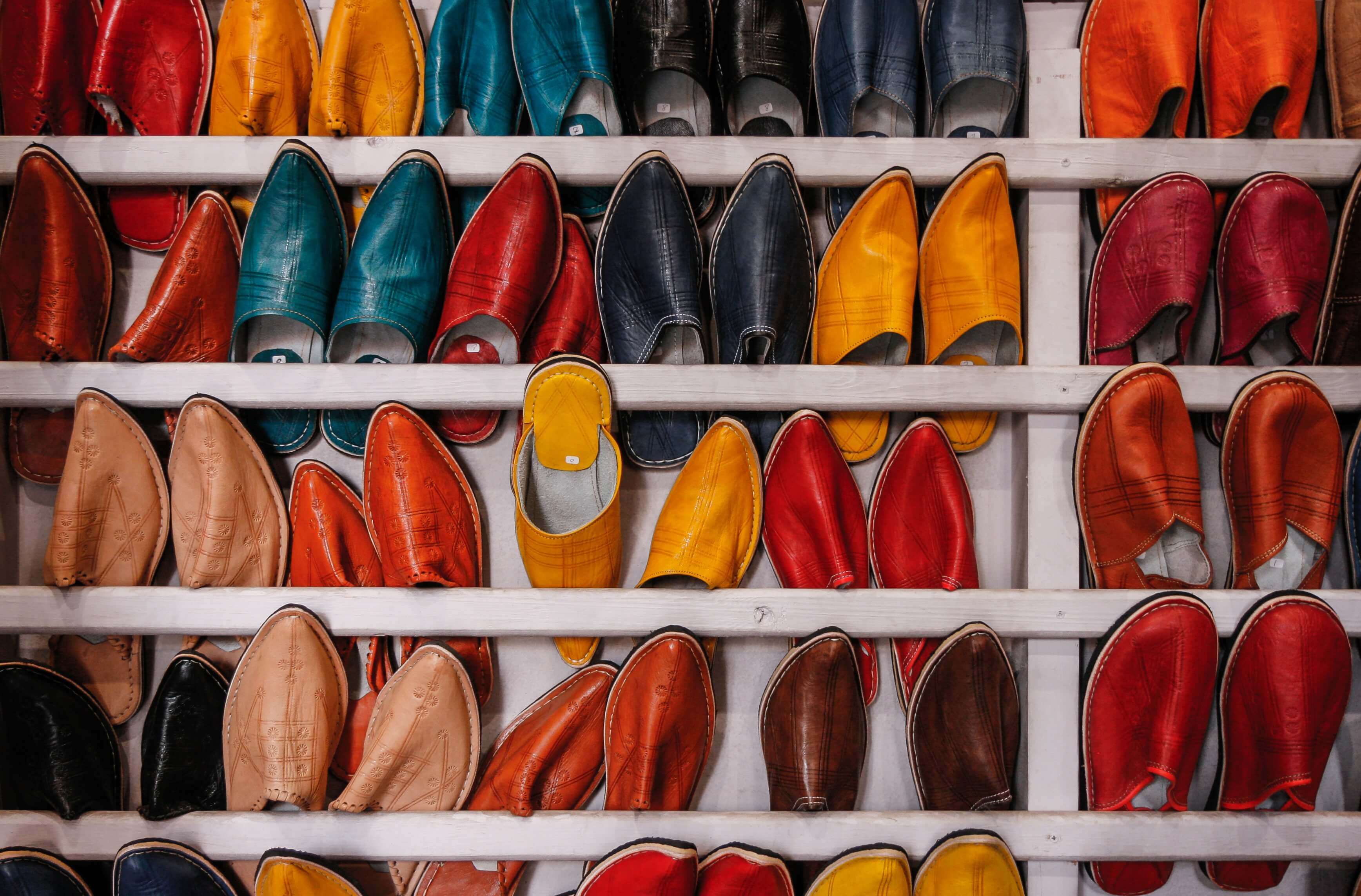 Risk management
Add high-risk orders for review to Asana
Send a high-risk order notification before capturing payment
Cancel and restock high-risk orders
Order management
Add international orders to a spreadsheet
Send an expedited shipping notification to your logistics team
Loyalty & retention
Reward loyalty points for adding items to a wishlist
Start a win-back email flow when customers are at risk
Promotions
Add a free gift to orders over $100
Text a discount code after a second order
Send a handwritten note after a third order
There are lots of ways that you can use Flow to automate tasks and free up your time.
Also, many of the automations use a 3 step visual builder, so no coding or development expertise is required:
Image by Shopify
Triggers are events in your store or an app, for example an order being created.
Conditions need to be met in order for the workflow to run actions.
Actions are the tasks that happen when the conditions are met.
Connect Other Tools
You can also sync Flow with many other apps and software that you might be using. Some examples include Asana, LoyaltyLion, Nosto, Trello and more. Linking with these other tools helps automate tasks further and save you even more time.
If your ecommerce business is already on Shopify Plus, check out Flow and see if it could save you time. If you're looking to move onto Plus and need a Shopify Expert to help you make the transition, you're in the right place. Just get in touch for a chat and we'll see what we can do.