Since its foundation in 2004, Shopify has established itself as the world's ecommerce platform of choice. It provides start-ups and enterprise businesses alike with a solution to simplify the process of running an online store of any size.
We've picked some of the biggest brands with a Shopify store. From household names and charities to some of the world's hottest musicians, you might be surprised to see who's using Shopify as their platform of choice.
Thinking Of Moving To Shopify?
1. Kew Gardens
Explore a range of images from the Royal Botanical Gardens in Kew, with fine art prints, canvases, postcards and greeting cards available.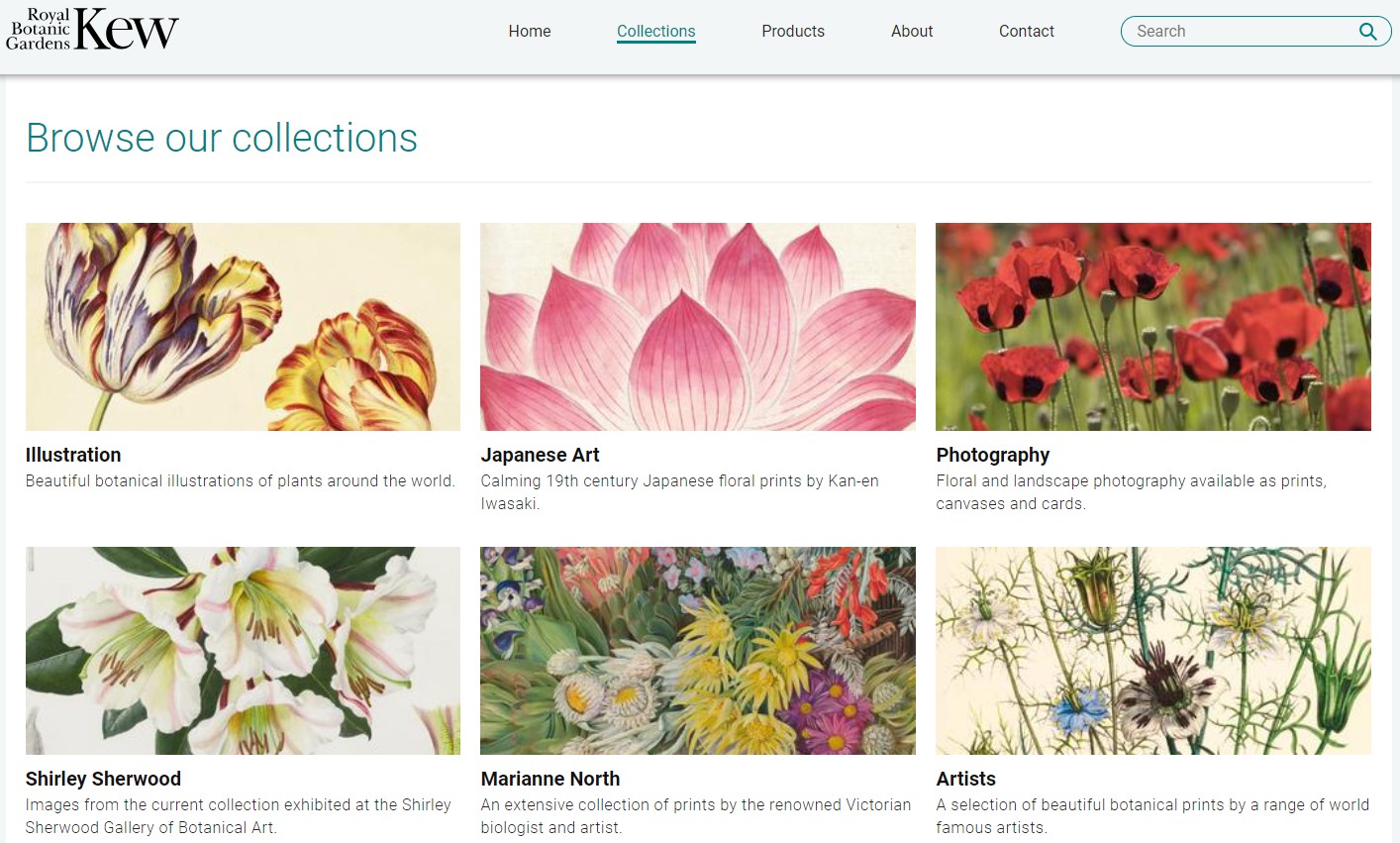 2. Breast Cancer Care
The breast cancer care shop use Shopify to raise money to support people affected by the disease, selling homeware, gifts and wedding favours.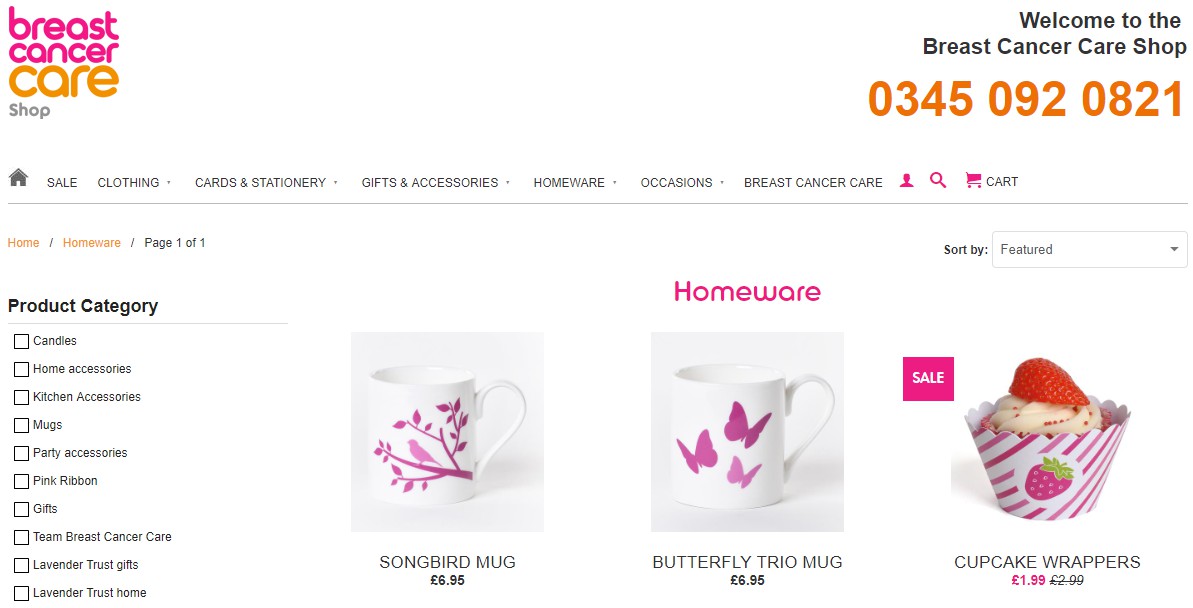 3. Gymshark
Gymshark's story has been the big success of 2020. Started by student Ben Francis, in just 8 years the gym apparel company has gone from Ben personally sending out orders in jiffy bags from his garage, to being valued at $1.4 billion. Fewer than 25 UK companies have ever achieved this – and only eight since 2001. The brand replatformed onto Shopify Plus from Magento after a disastrous Black Friday, and has not looked back since.
4. Bailey Nelson
From the latest frames and sunglasses, to accessories, care kits and eye tests, Bailey Nelson is a global eyewear brand that has scaled massively in the last 7 years thanks to Shopify's flexible structure and international capabilities.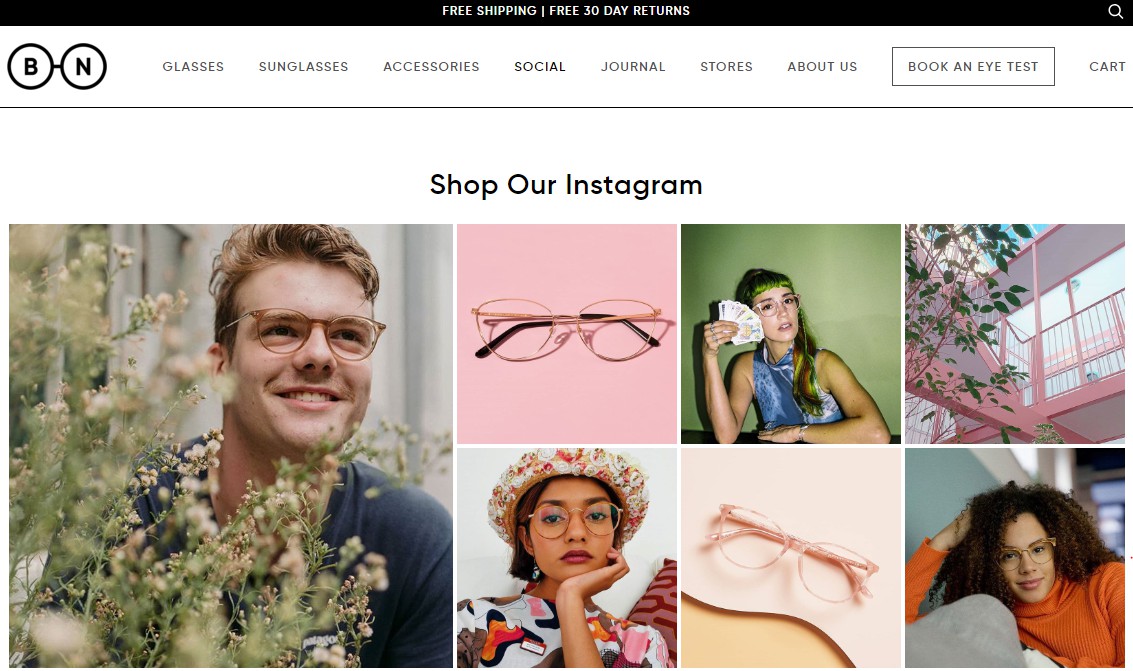 5. The Economist
The Economist decided on Shopify as the platform for its online shop. From diaries, books and accessories, Shopify was the obvious choice for the store.
6. Australia Luxe Collective
Hailing from Melbourne and now directed from offices in LA and London, this designer footwear brand has gone from strength to strength on the Shopify platform. It's grown quite the celebrity following, with Sienna Miller, Megan Fox, Beyonce and Britney Spears among those spotted out and about in their products.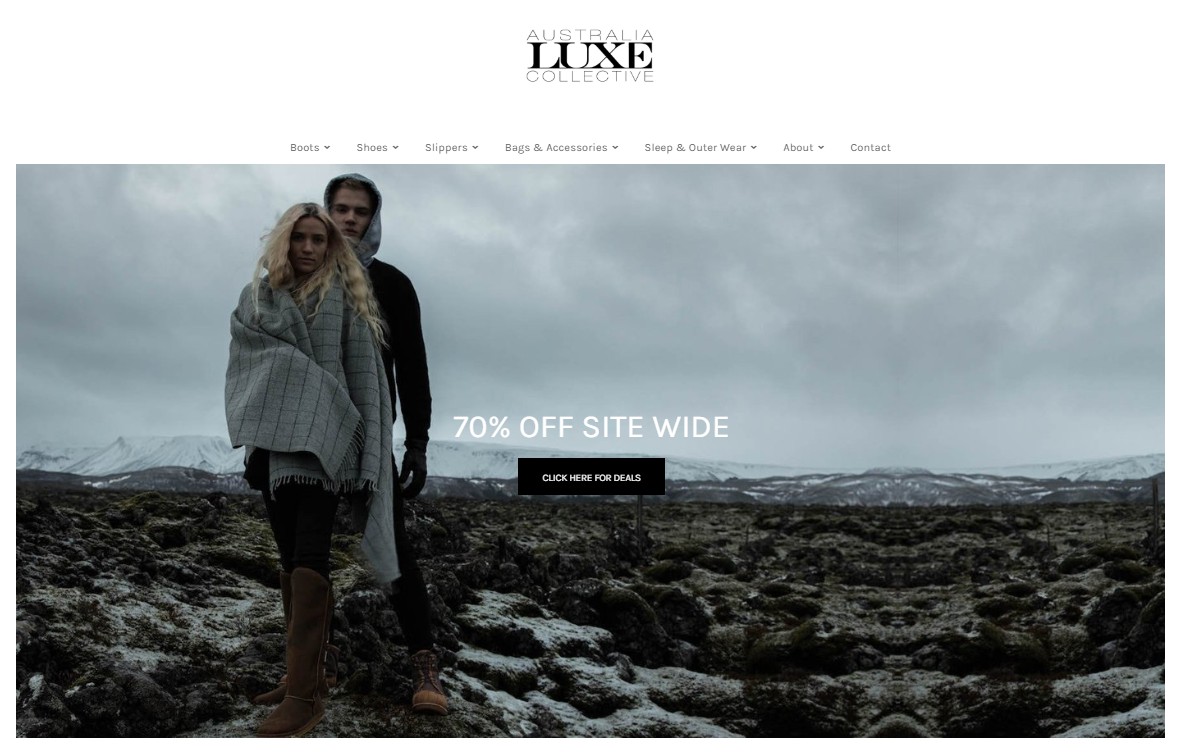 7. Black+blum
A series of unique designs have made this brand...well, unique. From stainless steel sandwich boxes and flasks to cutlery and recipe books, their charming products are a perfect fit for Shopify's ecommerce structure.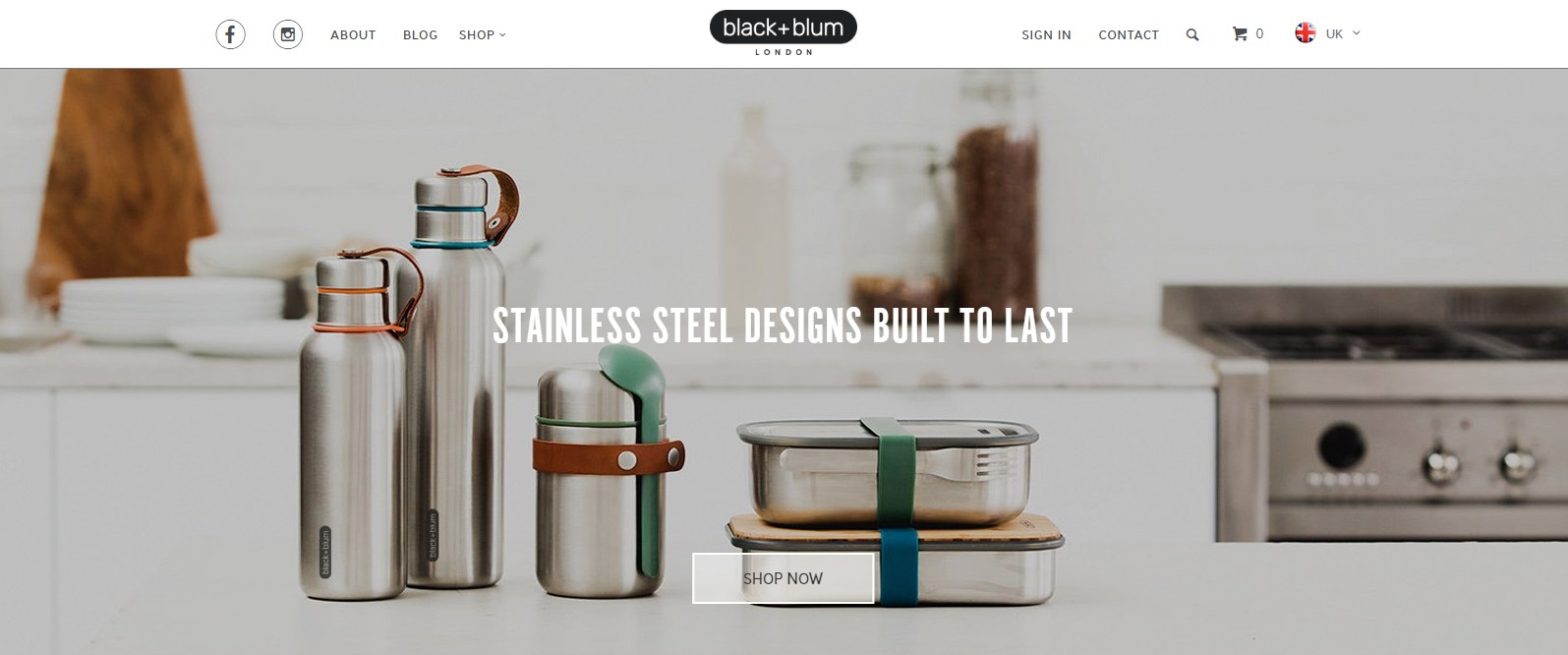 8. Holland Cooper
This tweed luxury British brand is the quintessential English clothing site. It uses a combination of superb imagery, high quality video and a shoppable Instagram feed to really show off its products and passion.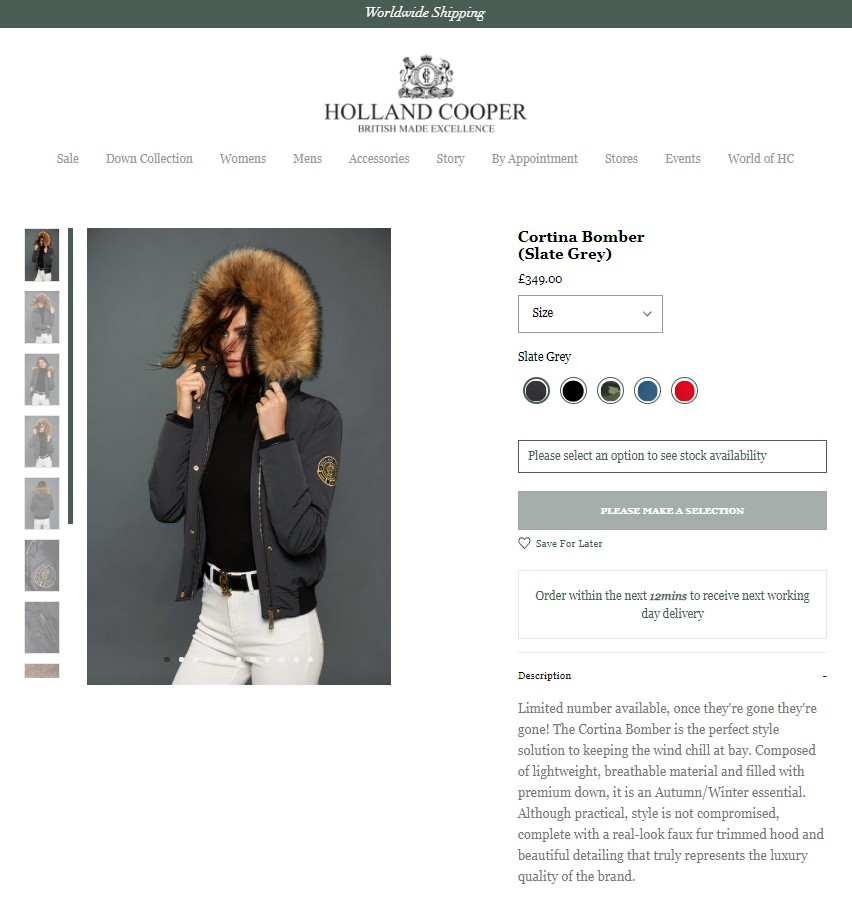 9. Lindt
Swiss chocolate pioneer Lindt & Sprüngli was preparing for another busy shopping period. As customers rush to buy the Lindt Gold Bunny, Easter is one of the company's largest annual sales periods. COVID-19 forced Lindt Canada to close all its stores nationwide. Without ecommerce functionality, the company had a large inventory of chocolate with no way to get it to its customers. Thanks to Shopify Plus, Lindt was able to launch a store online in just 5 days.
Need A Shopify Store? Contact Us
10. Rocket Dog
Rocket Dog produces laid back, funky women's footwear, from pumps and heels to sneakers and wedges, for fashion conscious females. From a start up in the late 90s to a globally recognised footwear brand, the company needed a secure, robust and scalable platform to facilitate this huge growth. Enter Shopify.

11. Lazy Oaf
London's eclectic streetwear brand uses bold colours and a 90s fashion aesthetic in its clothing and onsite imagery. Its ever-evolving collections, collaborations and spirit of non-conformity demanded a platform like Shopify to keep up with its ideas and offerings.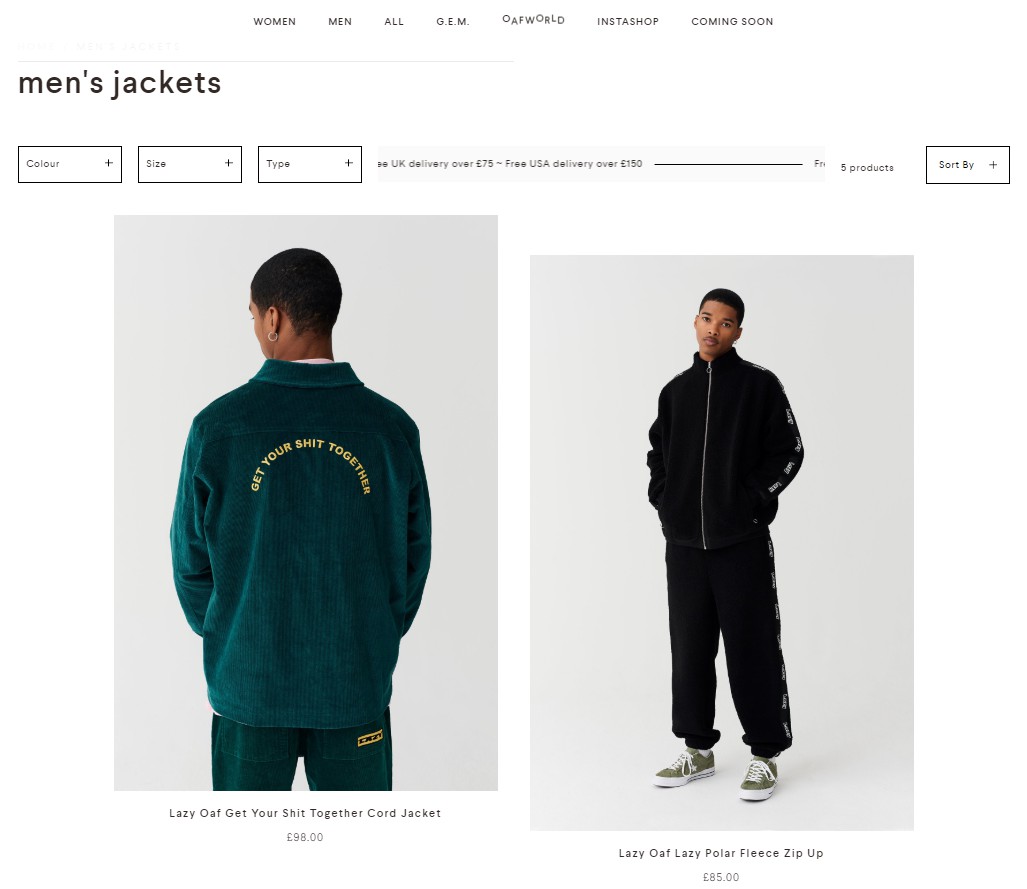 12. Jones Bootmaker
This UK heritage store dates back to the 1850s and prides itself on the highest level of in-store customer service and after sales care. Shopify's online capabilities enables this high quality to be maintained from bricks to clicks.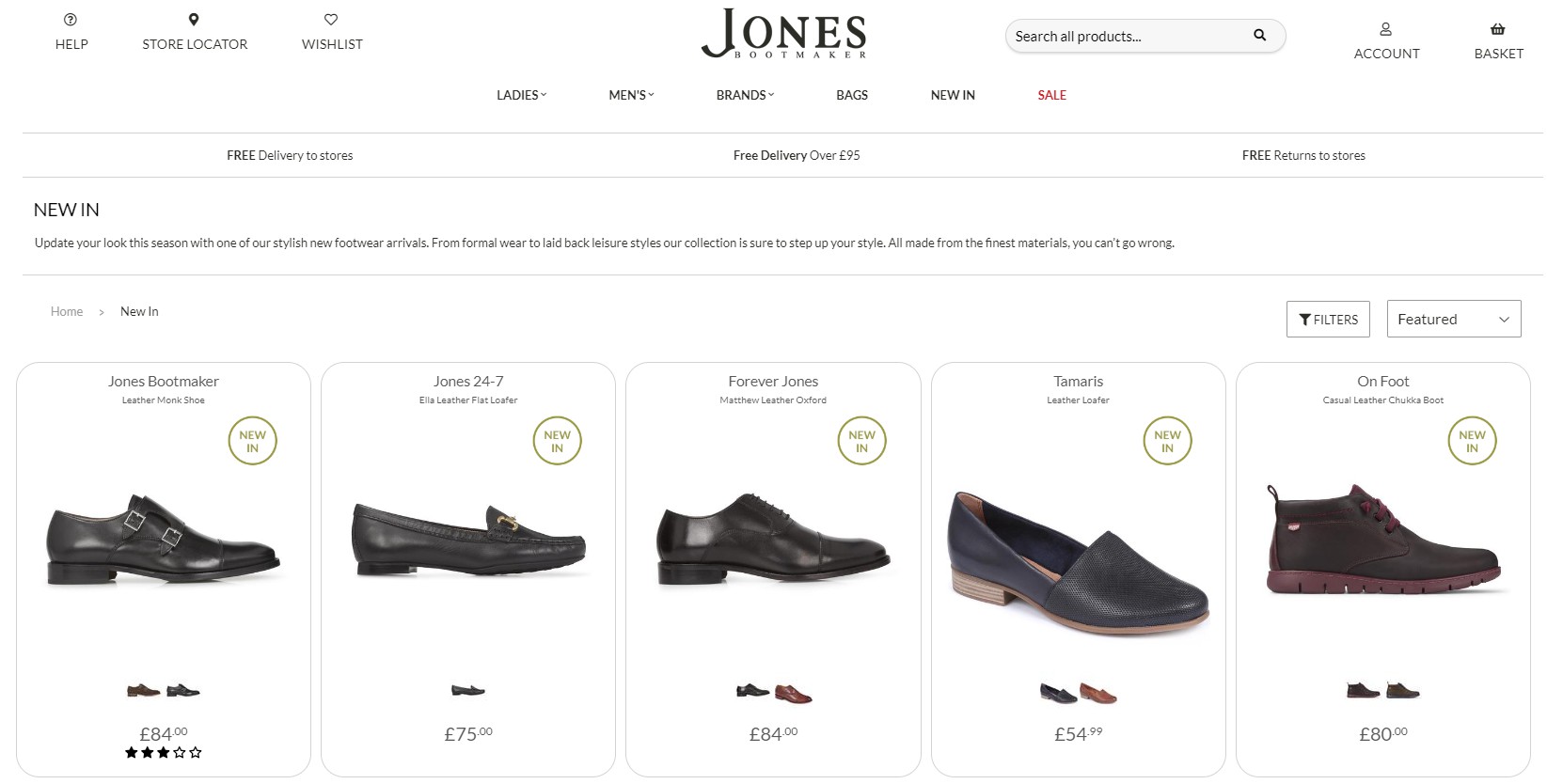 13. Cambridge Satchel
This site beautifully shows the detail and care that goes into the handmade and personalised, 100% leather satchels. With worldwide delivery built into the online store, it's a pleasure to buy from them, wherever you are on the planet.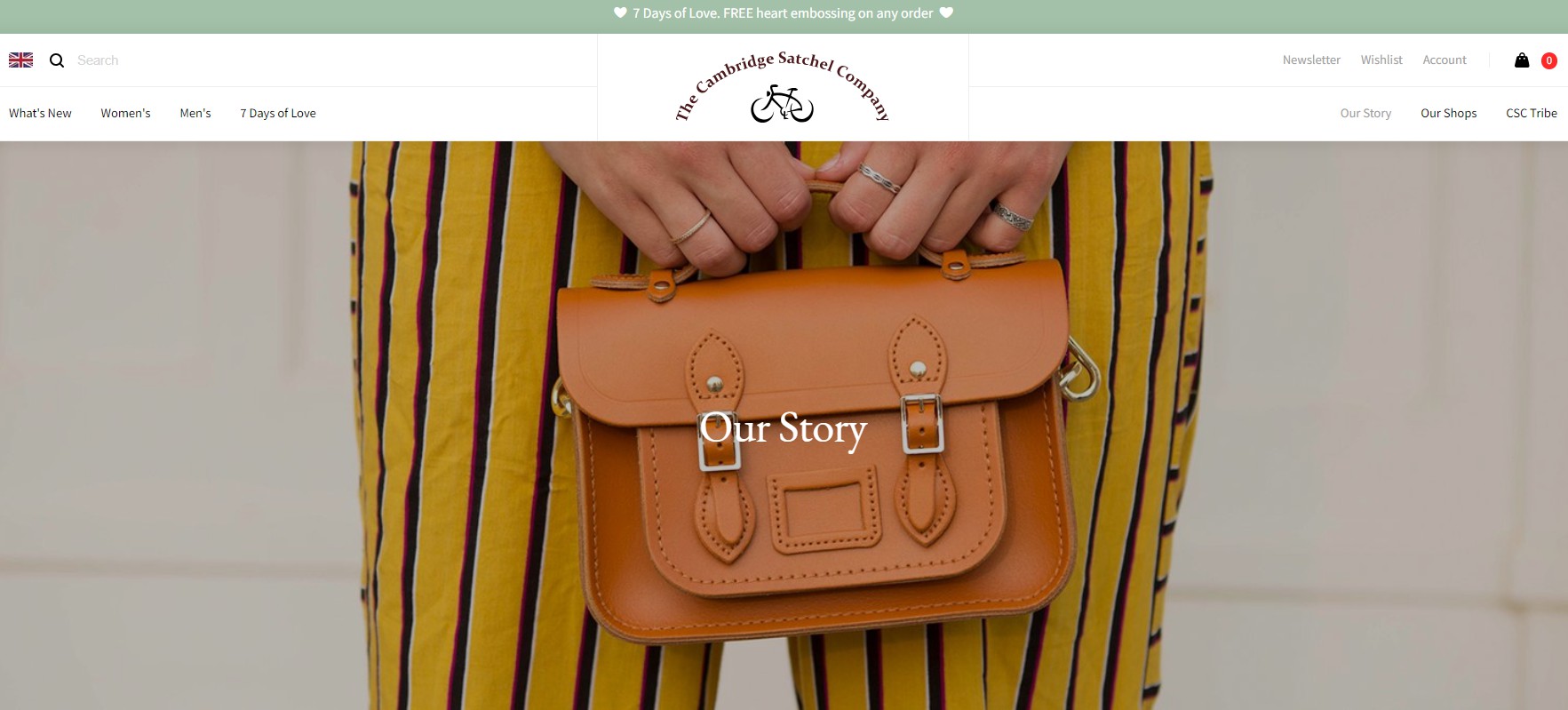 14. KKW Beauty
Kim Kardashian West's Shopify store gets straight to the point, with striking header images showing collabs and collections before moving straight into products, with clear, bold imagery and capitalised titles.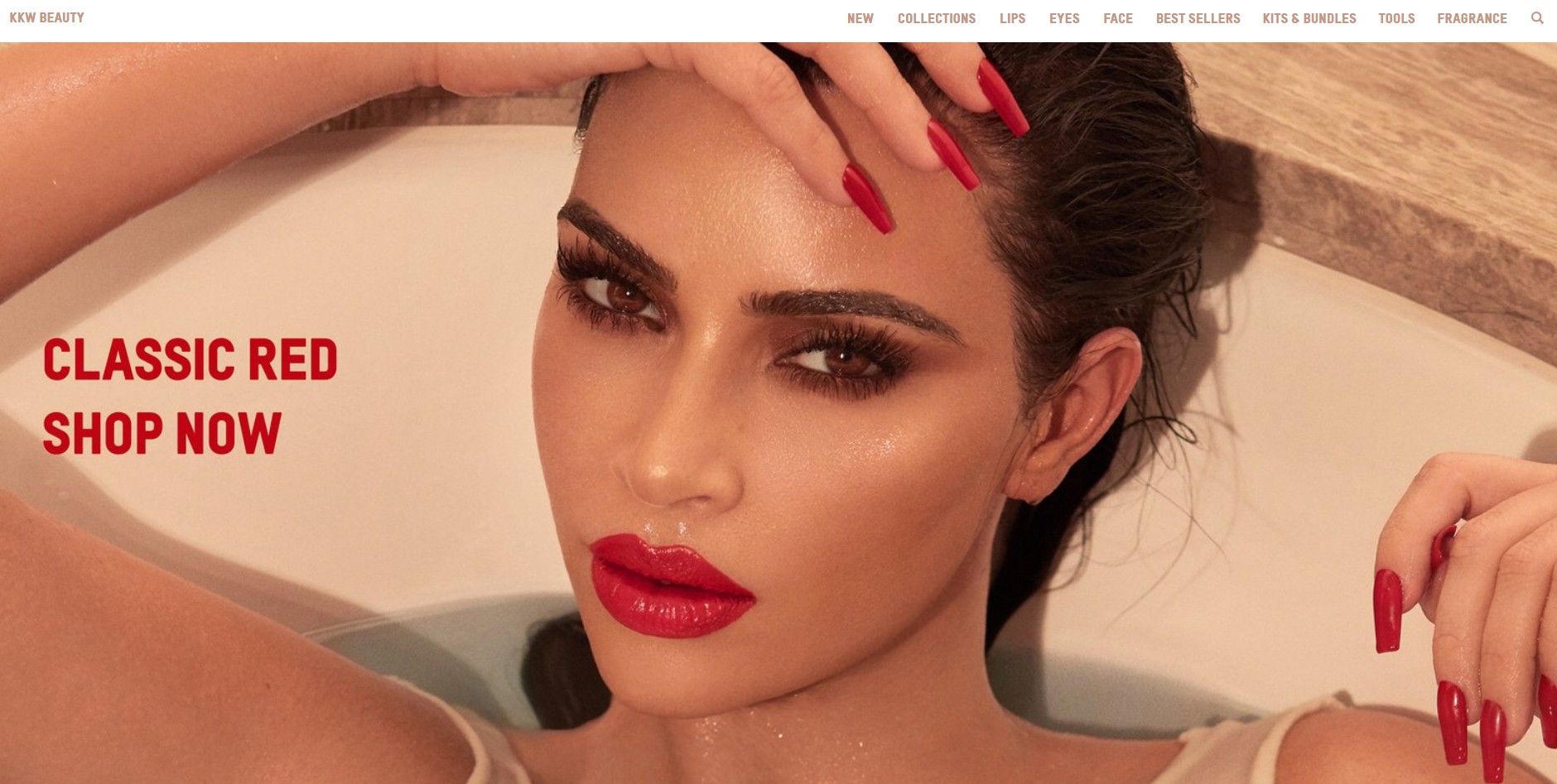 15. Rebecca Minkoff
The global fashion brand uses a nifty 'quick view' function to quickly see the products in more detail without leaving the page, and has beautiful imagery to really showcase their wares.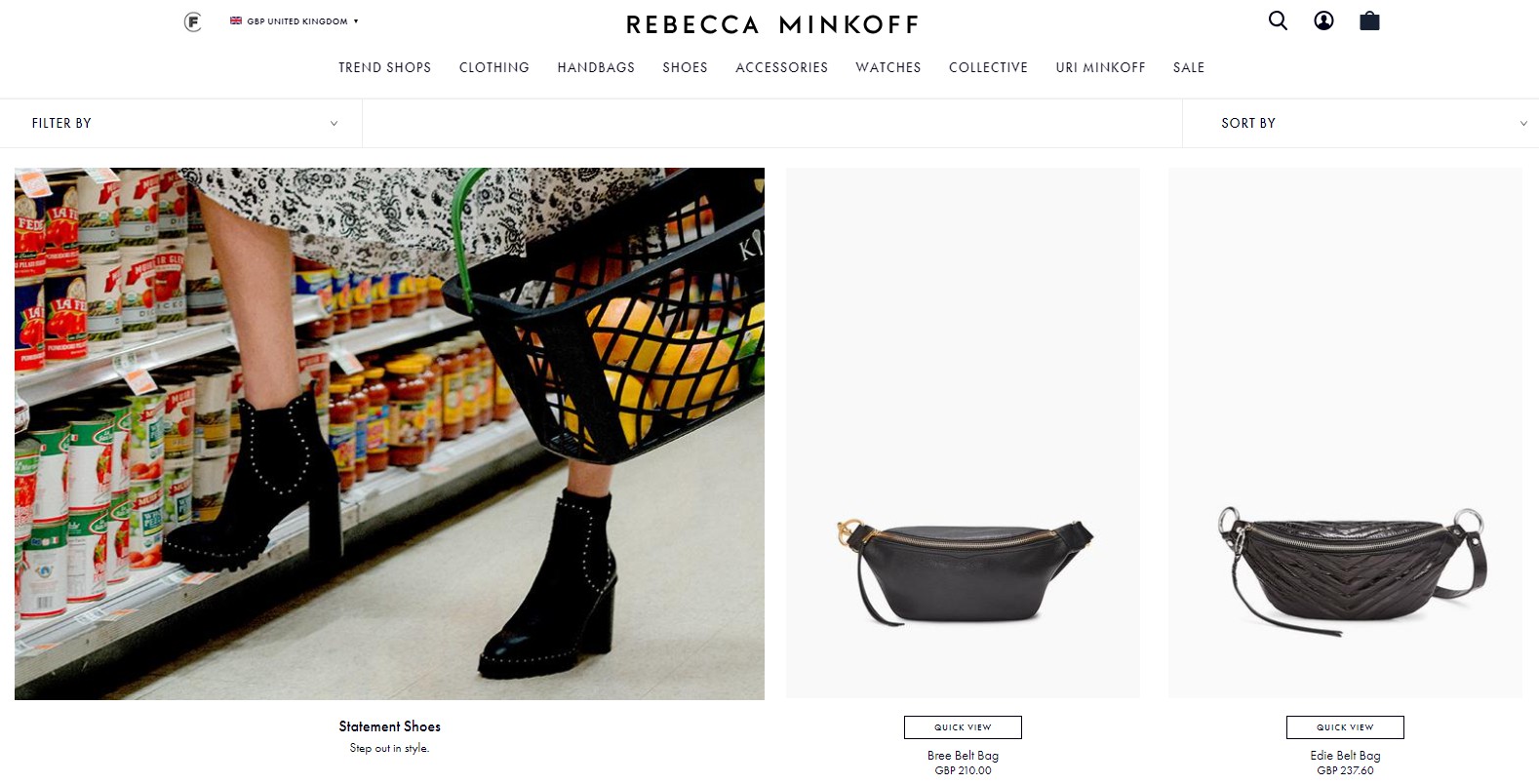 16. Boll & Branch
Luxury bedding and bathroom products need a luxury store and Shopify has created an easy to navigate, thoughtful and aesthetically pleasing online presence.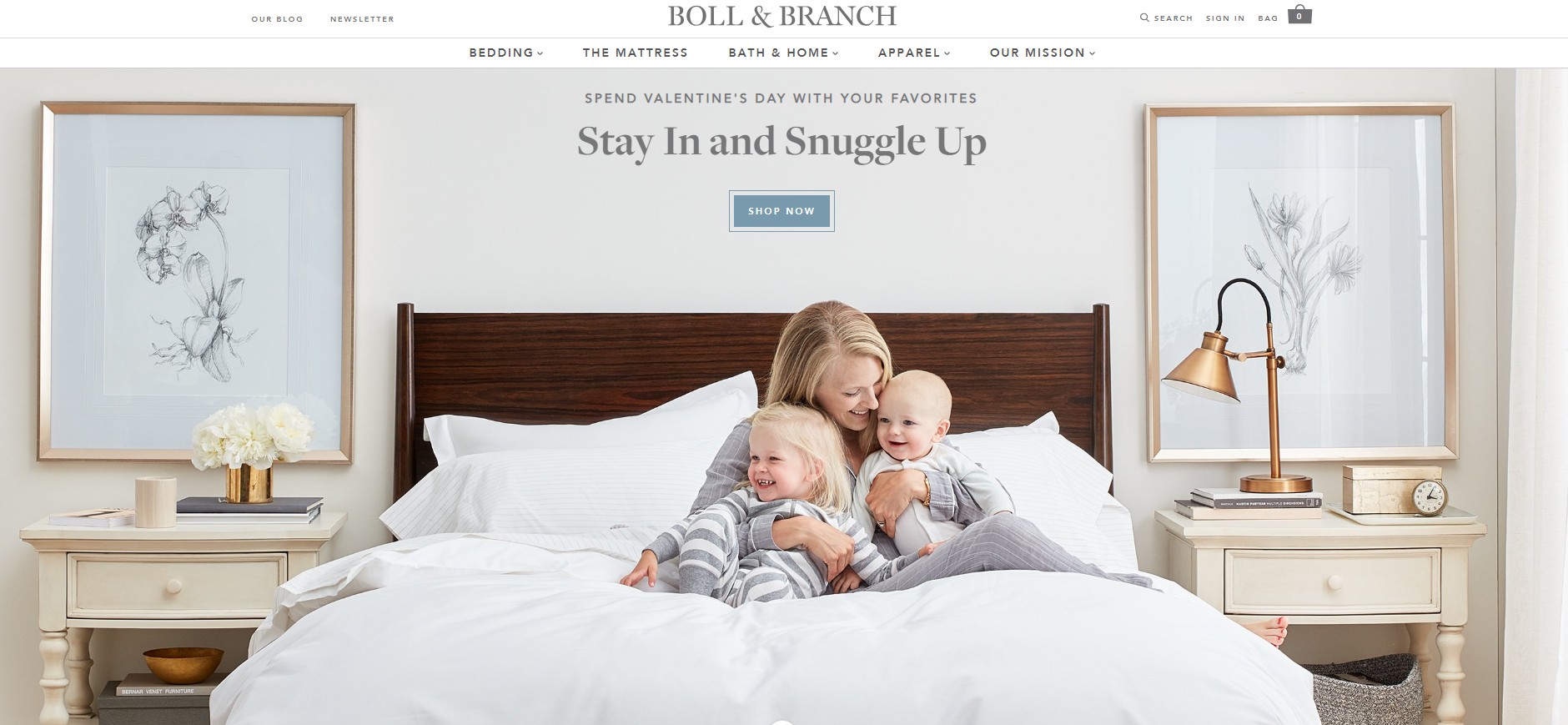 17. Heinz
Heinz launched their new DTC site in one week on Shopify Plus when the pandemic hit, and they needed a new way to get their food to people who were unable to shop in physical stores due to lockdown.
18. Nescafe
Moving from a good night's sleep on your mattress to your all-important morning cup of coffee, Nescafe's store uses a simple but effective colourful grid layout to make it easy to find and select the products, while using the site to reinforce their ethical messaging.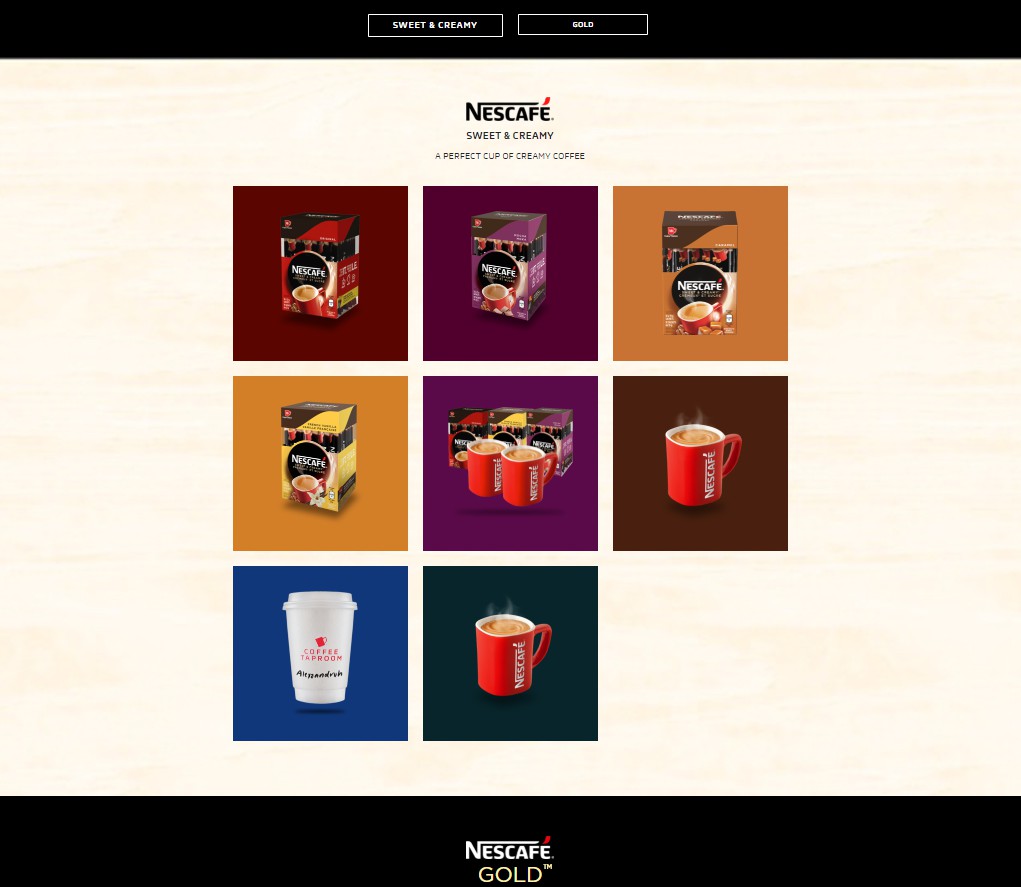 19. Victoria Beckham
Victoria Beckham founded her eponymous fashion label in 2008. It has since become the voice of modern minimalism, celebrated for its versatility, strong sense of sophistication, and effortless approach to wardrobing women for every part of their lives.
20. Wikimedia
We all use Wikipedia, whether it's to prove yourself right in an argument, find out some obscure fact about an actor or if you've tumbled into an internet wormhole. Why not thank the community who make it all possible, via their Shopify store? If you're in need of a Wikipedia shirt, bag or pen, you're in the right place.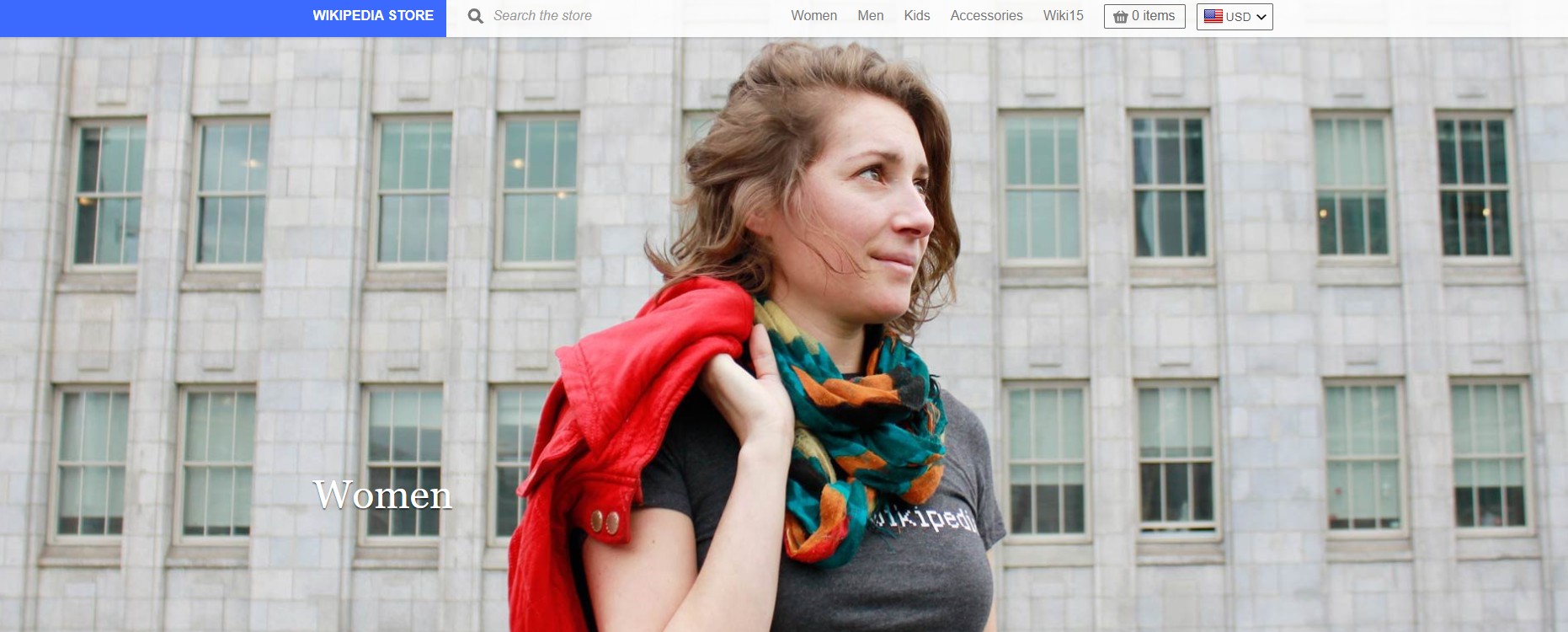 21. Water Aid
This worthy charity uses Shopify for its 'Shop For Life' which has a cool range of gifts, the sale of which help worldwide communities improve water supplies, sanitation and hygiene.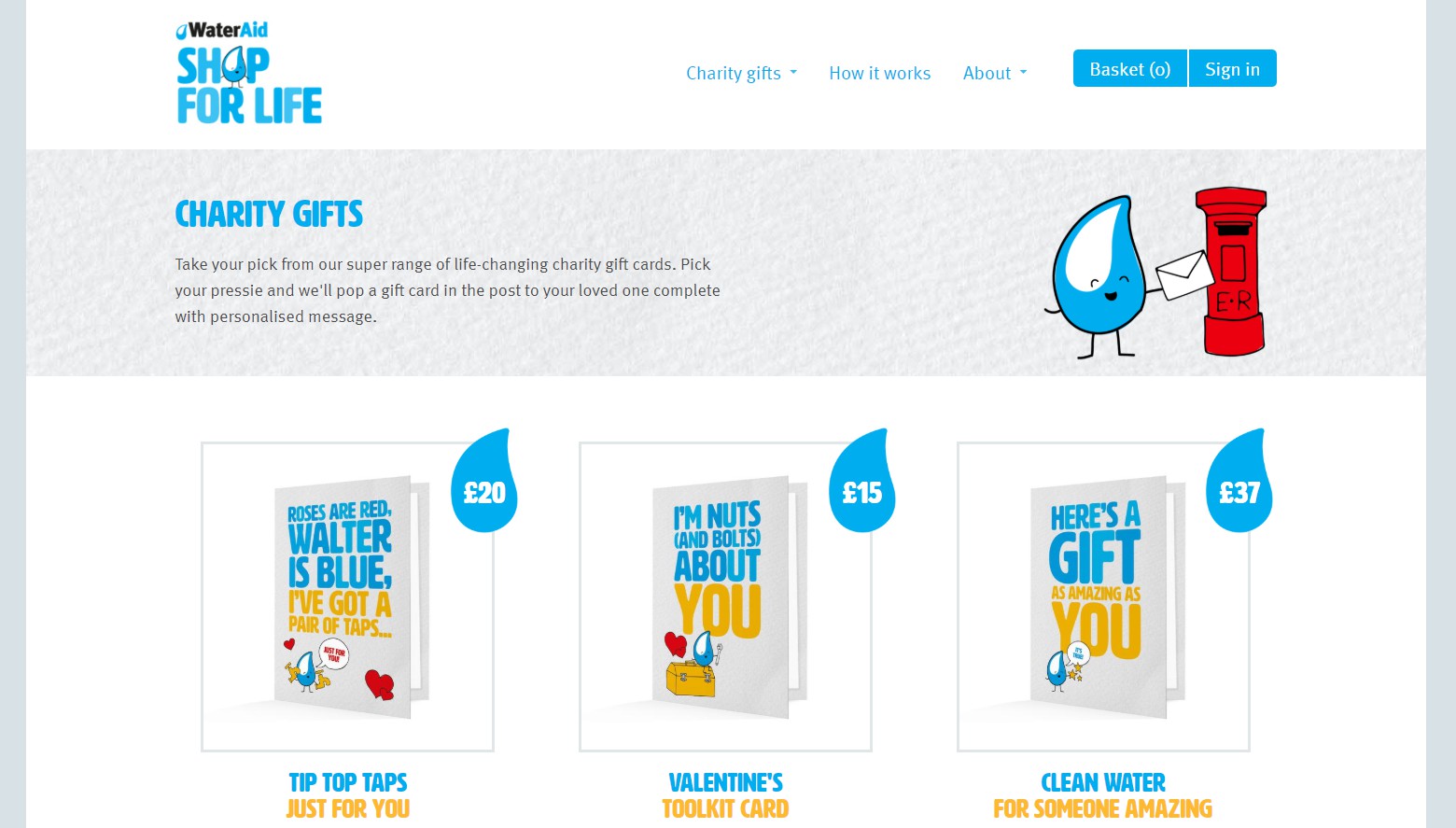 22. October's Very Own
Singer and rapper Drake's owl-branded clothing brand was founded in 2011 and has taken the world by storm. OVO has collabed with the Canadian retailer Roots and uber-cool Japanese shop Nepenthes.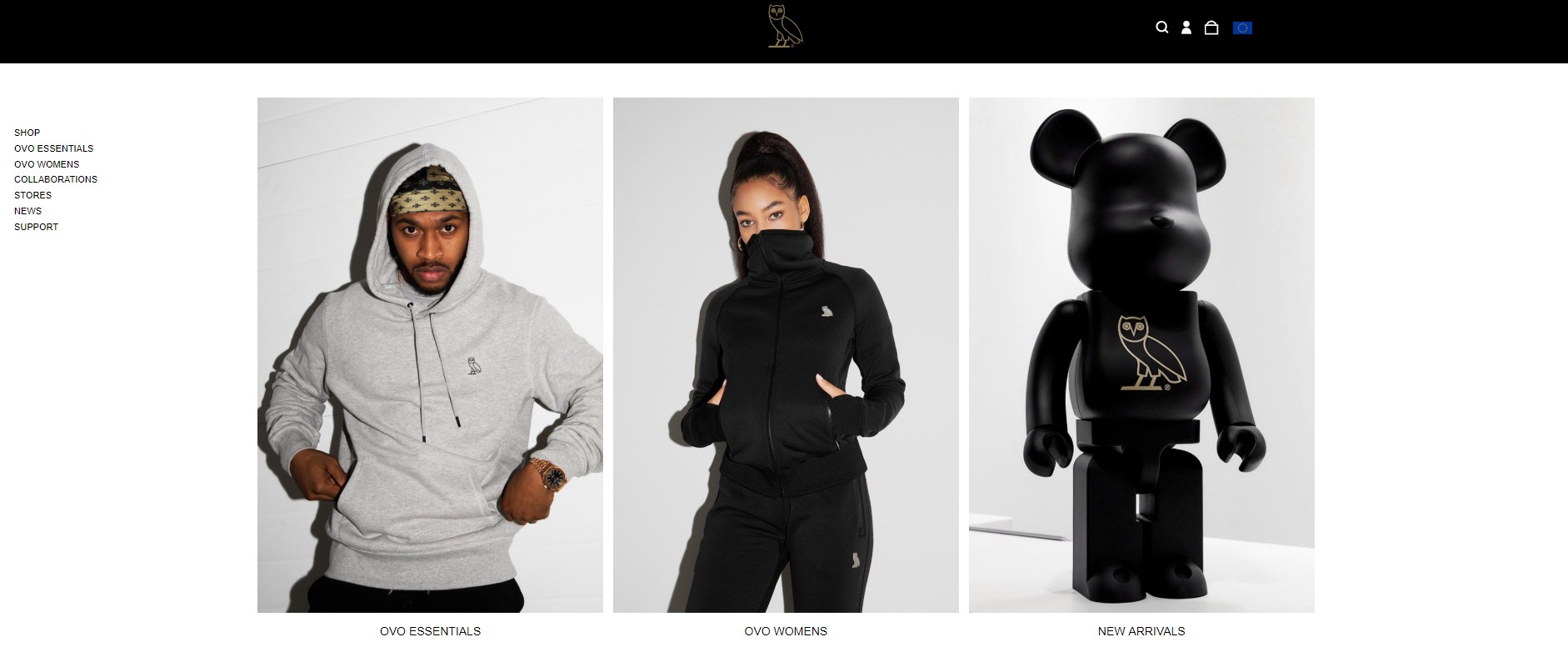 23. Lady Gaga
There are a 'million reasons' why megastar Lady Gaga would choose Shopify as the place for her little monsters to congregate. For example, making it easy to pick up the latest album or apparel while retaining the flexibility to evolve the look of the site to reflect Gaga's ever-changing own image.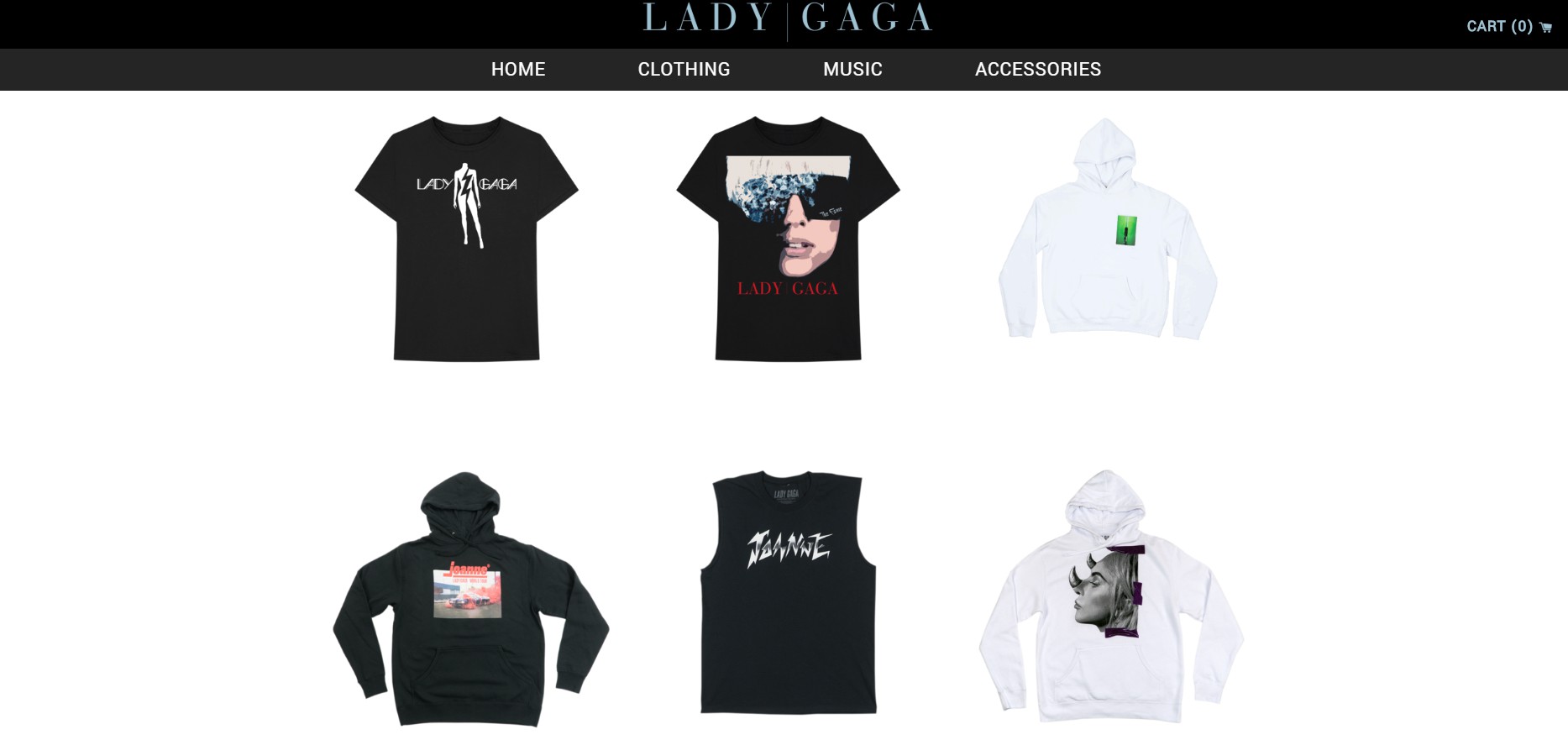 24. Adele
Talking of megastars, Adele's merch shop is on Shopify Plus to deal with the influx of traffic and sales that no doubt follow an album launch or tour. The site even allows customers to order merch and then collect it at a gig.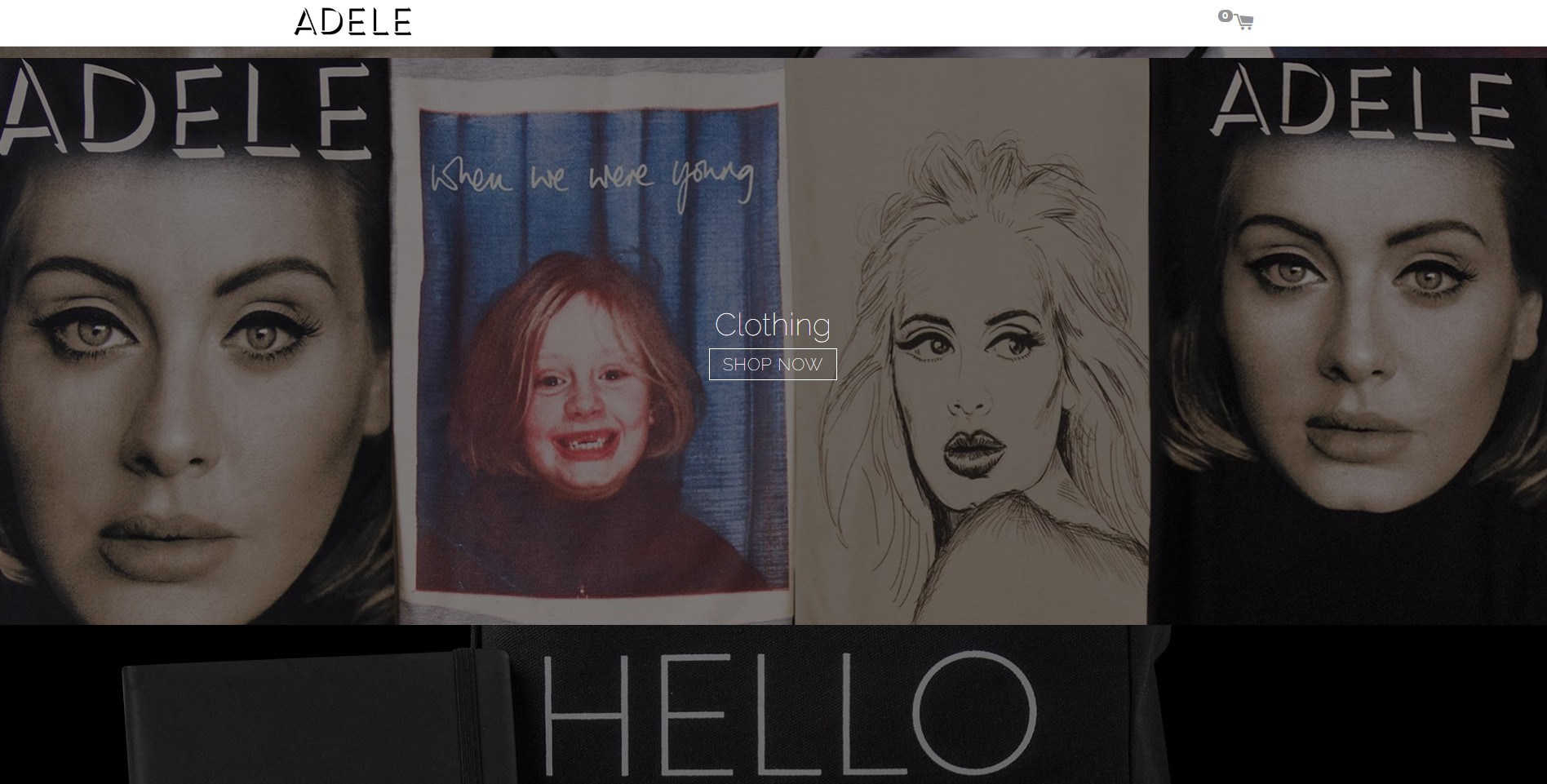 Enquire About Moving To Shopify