Creating buyer personas was originally an exercise undertaken by large corporates, however in recent years its usefulness has become apparent for organisations of all sizes, including smaller businesses and online only retailers. But what are buyer personas, what are their benefits, and how can creating buyer personas benefit your ecommerce store?
What are buyer personas?
As the online space has become increasingly populated, it's become key to have extremely targeted ads and communications. Additionally, the tools available to target customers are easy to use so all businesses have the ability to create campaigns to target customers based on an ever-growing list of demographics and indicators. Plus you want to make sure that you are getting the best return on any investment in advertising your business - whether in terms of time or money - and that means targeting the people most likely to engage with your brand.
Buyer personas enable you to define of your ideal customer. It's important to understand that not everyone will buy from you. This is fine. Not everyone is a customer and you don't want to waste your time, money and efforts marketing to them.
Knowing and understanding who buys, or who may buy your products is essential in helping you maximise your advertising return-on-investment, content effectiveness, and making sure your customers have an excellent experience when shopping with you.
In essence, a buyer persona is a fictional representation of your ideal customer based on data, customer interviews and educated guesses based on your experiences. The goal is to make this persona sound as much like a real person as possible, to really get you into the mindset of potential customers - to the extent of giving them a name (make it alliterative so it's easy to remember and indicates their demographic, such as 'Student Steve' or 'Office Manager Michelle'). Buyer personas are fictional, generalised characters that help indicate your ideal and largest target markets. They incorporate demographic information like age, location and income, as well as information like their interests, reasons for buying and any things that might put them off purchasing.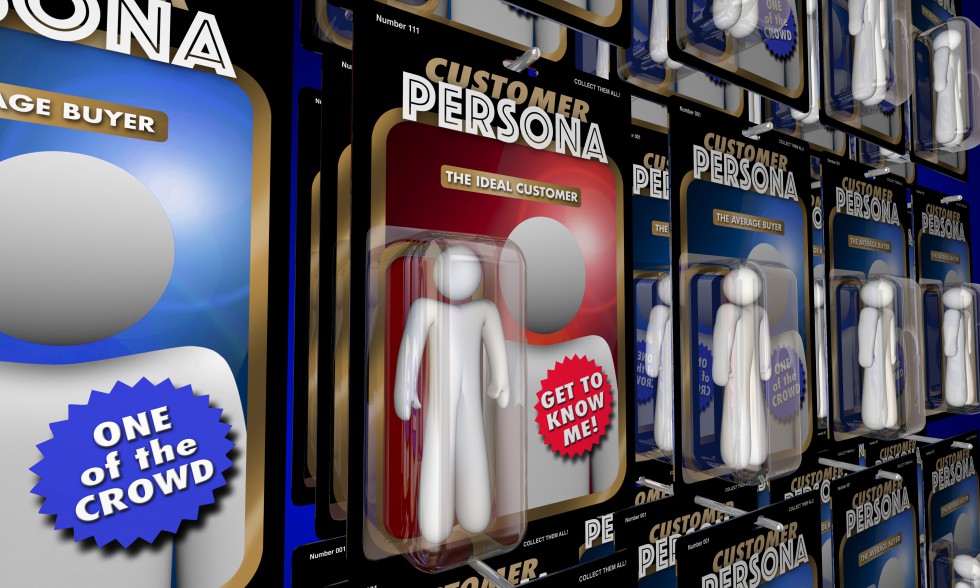 How to create buyer personas
Buyer personas are often created by marketing teams to steer the company's marketing efforts. The creation of personas helps create content which will work well and resonate with the defined category of person. It shouldn't be restricted to marketing though - buyer personas should also add value for the sales and service team.
If all teams are aligned using these, not only does it help the customer's experience as it's more tailored to them, but it will improve the efficiency of your business. It will guide marketing activity, sales discussions and ongoing servicing.
Who should create them?
As mentioned, the task often falls to marketing but the creation and maintenance of buyer persona should have input from all areas of your business. Marketing can bring performance metrics to the mix. Sales can add past sales data, obstacles, objections and common questions that they come across during the sales process. The service team can provide insights into the happiest and most loyal customers, and those hopefully rare complaints and difficult customer conversations. The finance department can add details like the kind of customers who adhere to their financial obligations.
While someone in the organisation needs to own the process, the more input from as many points of view as possible, the better.
How to go about creating buyer personas
Gather information from within your business
The first step is to capture what problem your service or product solves. This will help you define the categories of people who have this problem and therefore your potential audience.
You may have more than one buyer persona. If you have a diverse customer base, you'll need to understand what brings visitors to your store, what compels them to make a purchase, what they value and, perhaps more importantly, what prevents them from buying from you.
Identify the commonalities amongst your customers in order to work out how many personas you will need.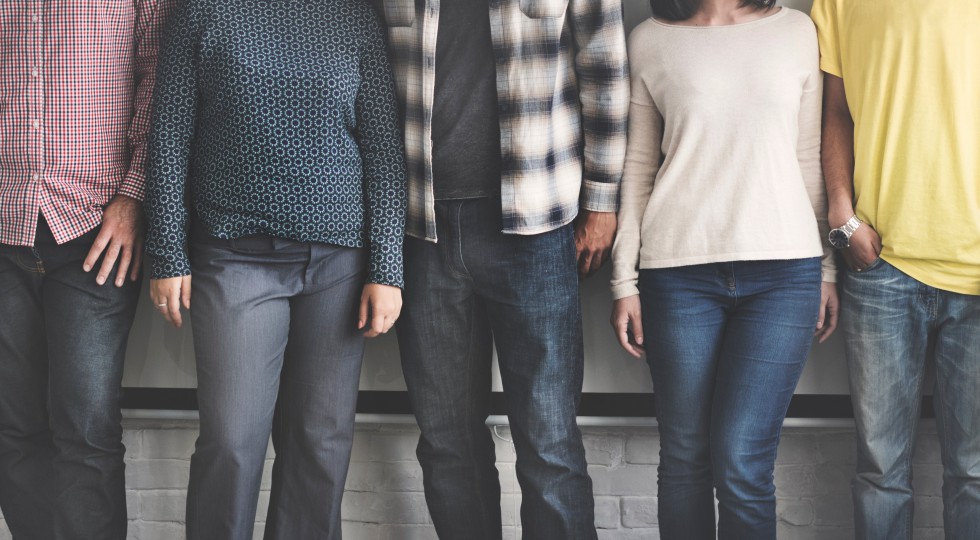 Understand from each area of your business what questions they need to have answered:
Marketing: how do they like to be contacted? What is their demographic profile? What communications do they respond to best?

Sales: is the customer the sole decision maker for the purchase? What is the sales cycle?

Service: what would make the customer recommend the product? Do they potentially find anything about the product confusing? Are your processes easy for the customer to understand?
Look for patterns: what is resonating with customers; what is your customer lifetime value? Do people tend to buy once, or do they come back time after time? Try and get a good feel for typical customer behaviour.
Arrange interviews with real customers
If you are able to speak with actual customers, this will prove invaluable in honing your personas. Use these interviews to see the commonalities. Understand how they found you. Why did they buy from you? What was good or bad in their buying experience? How could you improve it?
Learn about how they buy: what is their preferred sales experience, how do they research products or services, ask them to describe their purchase process. If you are a B2B organisation, ask questions about their company: its size, their job role, the challenges the business faces.
All of this helps you understand who and how you should be marketing in order to target your audience more effectively through ads, onsite content and your social media presence.
Utilise other tools
There are tools that can also help you to gain a better understanding of current customers: for example Facebook Insights and the audience reports in Google Analytics.
Facebook's paid advertising now allows for an extremely granular level of advanced targeting based on information like geographical location, age, language spoken, education level and interests. Even with a small budget and as a new online store, you will have access to very specific audience targeting.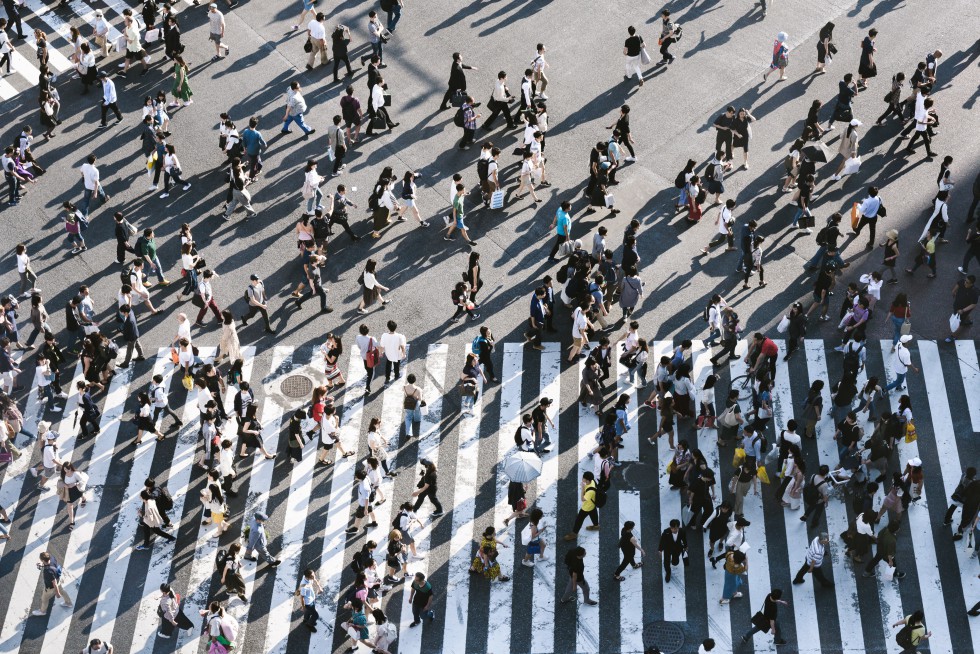 If you're not an established business and therefore don't have customers to interview, a good place to start is by analysing your competitors and the spaces they occupy. Gain insights from their websites and social media profiles to help build your own buyer personas.
Buyer persona examples
Once you've gathered information from colleagues within your business, spoken to existing customers for insights and utilised the other tools at your disposal, you should have enough information to flesh out your customer persona, which should ideally include the following information:
Age
Sex
Location
Education
Interests
Income
Relationship Status
Job Title
Buying Motivation
Buying Concerns
Conclusion
It's important to remember that while buyer personas are an extremely helpful business tool, they do not replace understanding your real customers. They act as a guide to help inform your activity, but when you're interacting with a real customer, you should use their own needs and problems as your driver.
Finally, enable a feedback mechanism in your business so you can continually review and improve personas. It is not a one time job: your industry, product and customer base is ever-evolving so you'll want to make sure that the persona you're using reflects the customer base you're trying to attract and target.